Adrian Cull
Longevity advocate - founder of the Live Forever Club and author of the Live Forever Manual
Adrian Cull is the founder of the Live Forever Club, a non-profit organization promoting equality in longevity and distributing evidence-based information on ageing and longevity to a wide non-academic audience. He authored the Live Forever Manual in 2018, updates to which are made available to Longevist members of the club as part of their membership.
A technical business analyst by profession, with experience in medical and pharmaceutical industries, he was roused into the life extension movement by Ray Kurzweil's prediction of rapid advances in medical technology as it combines with the exponential growth in information technology.
Adrian is also a volunteer trustee of the British Society for Research on Ageing.
Media appearances
Jul-2023 : online Q&A with members of the UK parliament (as part of Evidence Week) - took the opportunity to ask whether the rapid progress in ageing research and longevity treatments was being considered when policies are being formed.
Jun-2023 : invited by the BBC World Service to comment research by Columbia University into the life extending effect of taurine in mice. The conversation also covered why people want to live longer and overpopulation. Taurine segment starts 27:00.

See also:

Live Forever Club - UK life extension club promoting equality in longevity
Mentioned in this Resource
Scientific society which promotes and funds research into the biology of ageing
Adrian Cull is also referenced in the following:
Adrian Cull Blog Posts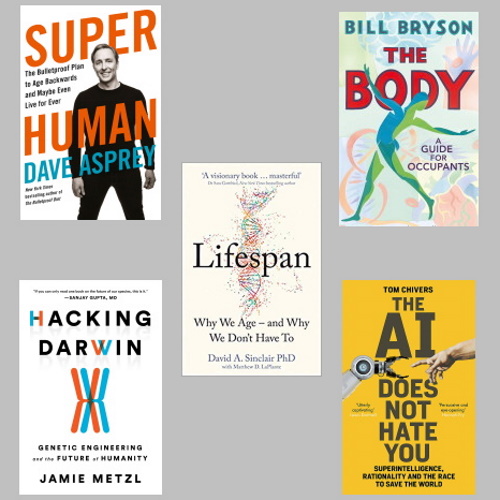 16-Dec-2019
What do you buy for someone who wants to live forever?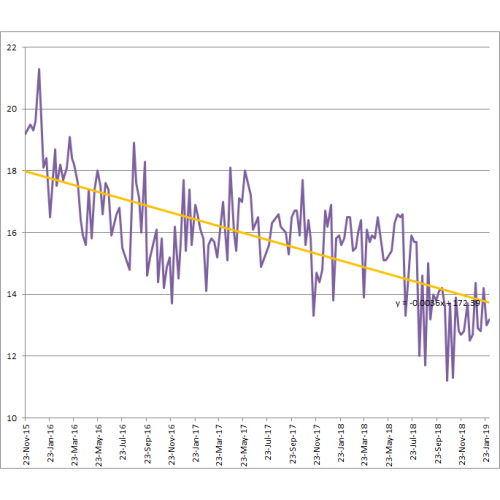 11-Feb-2019
Low body fat percentage doesn't need a low fat diet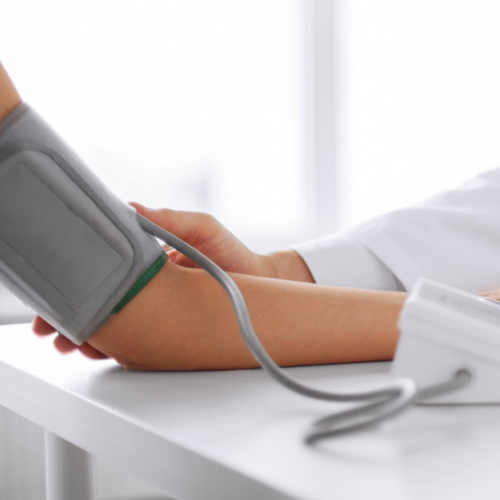 21-Dec-2018
I don't know if it's a coincidence, or the magic of Christmas, but every Q4 my blood pressure starts to rise again!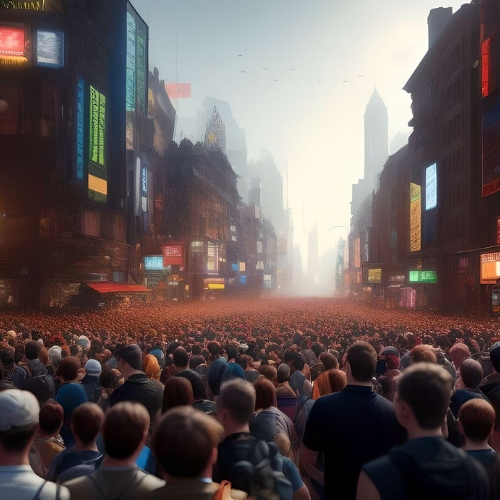 07-Jul-2015
Replace the defence budget with a space colonisation budget and everyone board can be shipped off planet
Adrian Cull Creations
Adrian Cull News
Live Forever Club becomes latest member of International Longevity Alliance (ILA)
Live Forever Club - 03-May-2023
Organisations share a common mission of healthy longevity for all through scientific research
Read more...
Articles written by Adrian Cull