Adrian Cull
Founder of Live Forever Club. Author of the Live Forever Manual.
Login to view link, or join the club to get full access to all resources and other benefits.
See also:

Live Forever Club - UK life extension club promoting equality in longevity
Adrian Cull is also referenced in the following:
by Aubrey de Grey. The Rejuvenation Breakthroughs That Could Reverse Human Aging in Our Lifetime.
Club founder, Adrian Cull, explains how scientists are unravelling the secrets of ageing
Adrian Cull Blog Posts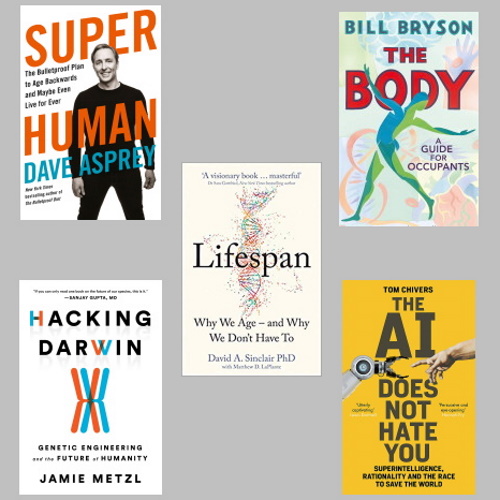 16-Dec-2019
What do you buy for someone who wants to live forever?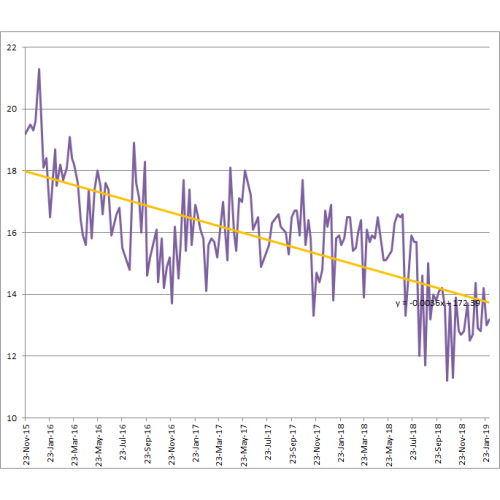 11-Feb-2019
Low body fat percentage doesn't need a low fat diet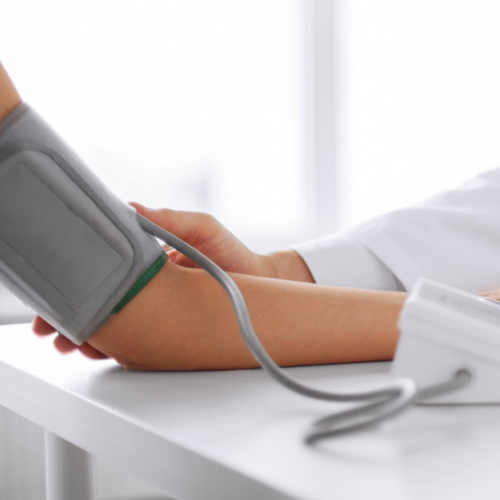 21-Dec-2018
I don't know if it's a coincidence, or the magic of Christmas, but every Q4 my blood pressure starts to rise again!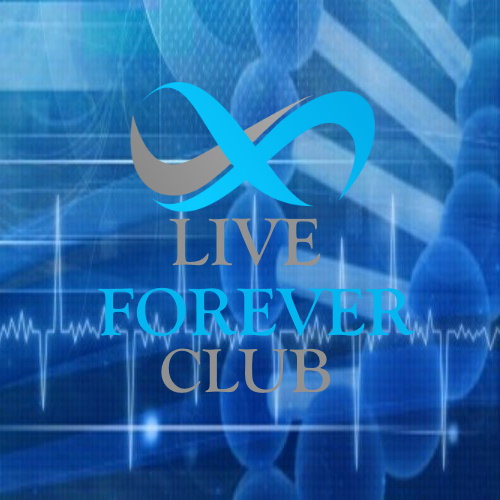 07-Jul-2015
Replace the defence budget with a space colonisation budget and everyone board can be shipped off planet
Adrian Cull Creations
Articles written by Adrian Cull