Life Extension Humour
An ad hoc collection of images, videos and jokes on the subjects of life extension, death and living forever.
Death Jokes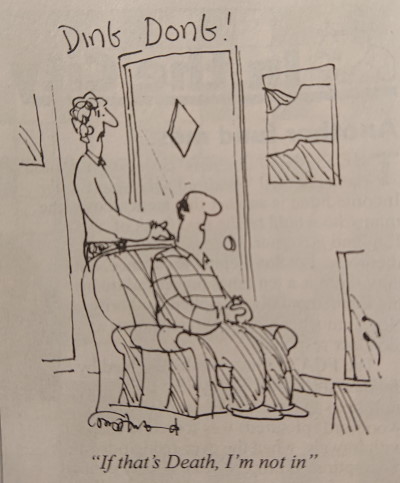 (c) Private Eye
Norm MacDonald stand-up (includes the great line - "I come from a long line of death!") - SENS Research Foundation YouTube Channel
Coronavirus Jokes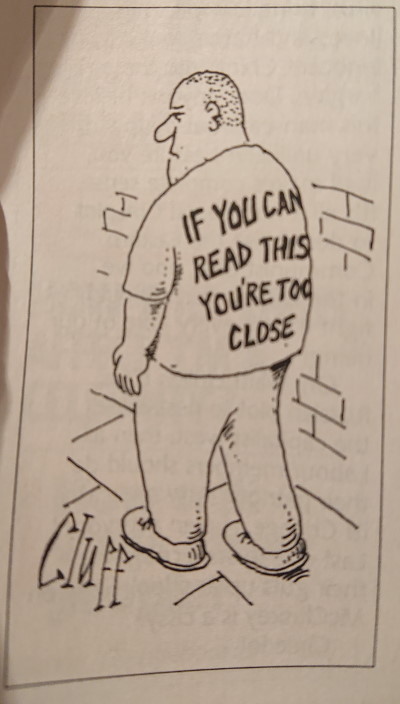 (c) Private Eye
Recent News
Harry Potter stars argue it out about ageing
Bored Panda - 01-Dec-2019
Expelli-AGE-us!
Read more...
More Life Extension Humour News