Irina Conboy
Professor of Bioengineering at Berkeley University of California.
Irina Conboy got her PhD. in Pat Jones laboratory at Department of Biological Sciences at Stanford University, in Molecular and Cellular Immunology.
She specialised in degenerative diseases, exemplified by Parkinson's, Alzheimer's, metabolic disorders, osteoporosis, and muscle atrophy, in which the bodies capacity to regenerate new tissue can no longer keep up with tissue death invariably accompany human aging. These disorders are debilitating for individuals and represent a major problem for society. One intriguing possibility is that stem cells residing in aged organs retain their intrinsic ability to regenerate but are not properly triggered in the aged environment and that rejuvenation of the aged niches is actually required for the organ repair by any stem cell: endogenous or transplanted. Much of our work has been focused on establishing new paradigms in multi-tissue stem cell aging, rejuvenation and regulation by conserved morphogenic signaling pathways.
Visit website: https://vcresearch.berkeley.edu/faculty/irina-conboy
See also:

University of California, Berkeley - Public land-grant research university
Irina Conboy is also referenced in the following:
Irina Conboy Blog Posts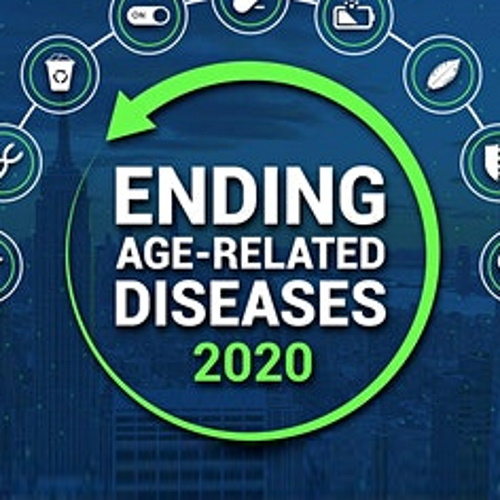 10-Sep-2020
Key points from 20 presentations from world-leading researchers
Irina Conboy News