David Wood
Chair at London Futurists and author
David's early career was as a pioneer of the smartphone industry - including co-founding Symbian in 1998.
He is now a full-time futurist speaker, analyst, commentator, and writer.
Focused on potential radical transformations in society and humanity - transformations enabled by accelerating technological disruption and mediated by social and political reaction.
David Wood founded the UK based Transpolitica think tank to seek to develop non-partisan transhumanist policy, and was also a founder member of the Transhumanist Party UK (now Transhumanist UK).
Visit website: https://deltawisdom.com/
See also:

London Futurists - Looking to the future impact of technology on society and heatlh and everything
Mentioned in this Resource
Organization committed to raising awareness of the relevance and practicality of transhumanist insights
David Wood is also referenced in the following:
David Wood Blog Posts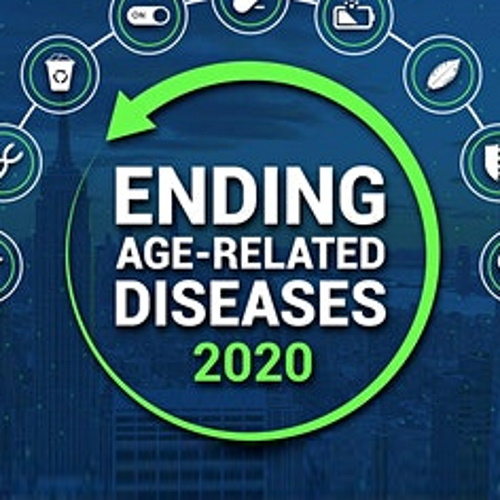 10-Sep-2020
Key points from 20 presentations from world-leading researchers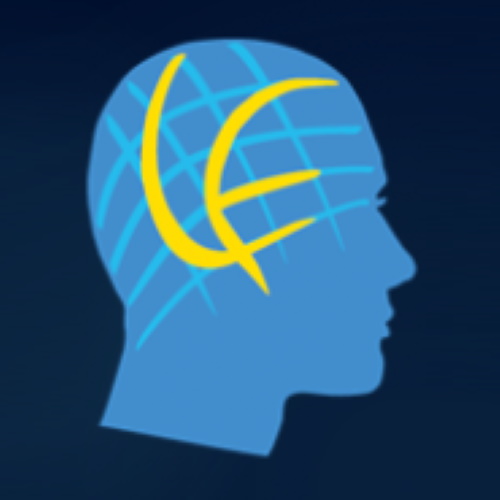 27-Apr-2020
Interesting thoughts from an international panel of futurists
David Wood Creations
David Wood News
Articles written by David Wood
Immortality or Bust - film review
David Wood - 25-Jan-2019
I'm looking forward to watching this film and seeing the bus I donated towards!
Read more...
Advance praise for The abolition of aging
David Wood Blog - 23-May-2016
Due out in June – looking forward to reading this well researched book. "a truly revolutionary b...
Read more...