James Kirkland
Researcher on different aging related diseases.
The major research focus of James L. Kirkland, M.D., Ph.D., is the impact of cellular aging (senescence) on age-related dysfunction and chronic diseases, especially developing methods for removing these cells and alleviating their effects. Senescent cells accumulate with aging and in such diseases as dementias, atherosclerosis, cancers, diabetes and arthritis.
The goal of Dr. Kirkland's current work is to develop methods to remove these cells to delay, prevent, alleviate or partially reverse age-related chronic diseases as a group and extend health span, the period of life free of disability, pain, dependence and chronic disease.
He's founder of Academy for Health & Lifespan Research.
Visit website: https://www.mayo.edu/research/faculty/kirkland-james-l-m-d-ph-d/bio-00096544
See also:

Mayo Clinic - Non-profit American academic medical center focused on health care, education, and research
Mentioned in this Resource
World's aging researchers unite to accelerate breakthroughs in longevity.
James Kirkland is also referenced in the following:
James Kirkland Blog Posts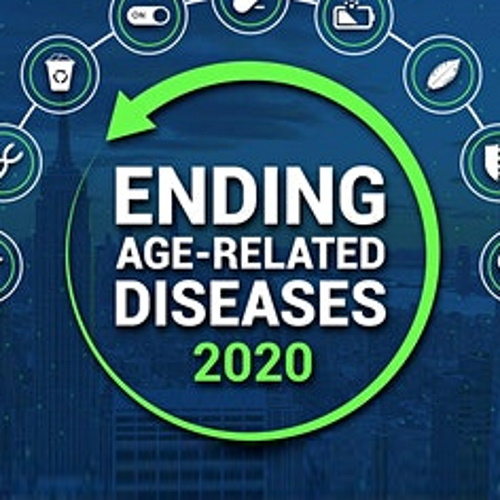 10-Sep-2020
Key points from 20 presentations from world-leading researchers
James Kirkland News