Andrea Maier
Oon Chiew Seng Professor in Medicine, Director, Centre for Healthy Longevity, NUS
After graduation in Medicine at the Medical University Lübeck (Germany) in 2003, Andrea Maier registered as specialist Internal Medicine-Geriatrician at the Leiden University Medical Centre (the Netherlands) in 2009. Contemporaneously she worked on translational research on ageing, defending her thesis on gerontopsychiatric-medical units in 2003 and on cellular senescence in 2008.
Her research is driven by her passion to unravel ageing mechanisms and the interaction of ageing and age-related syndromes and diseases, which eventually leads to counteracting interventions. Her research group particularly focuses on sarcopenia and cellular senescence and its influence on age related diseases. She conducts several observational and intervention studies. In 2012 she was appointed as Head of the Section Gerontology and Geriatrics at the VU University Medical Centre and the Amsterdam Centre on Aging, Amsterdam (the Netherlands) and in March 2013 as full Professor of Medicine, particularly Gerontology. In February 2016 she was appointed as Professor of Ageing at the VU University Amsterdam, The Netherlands.
From 2016 to early 2021 Professor Maier served as Divisional Director of Medicine and Community Care at the Royal Melbourne Hospital, Australia, and as Professor of Medicine and Aged Care at the University of Melbourne, Australia. She continued her career at the National University of Singapore as Co-Director of the Centre for Healthy Longevity. Professor Maier's research focuses on unraveling the mechanisms of ageing and age-related diseases. During the last 10 years she has conducted multiple international observational cohort studies and intervention trials and has published more than 350 peer-reviewed articles, achieving an H index of 63, spearheading the significant contributions of her highly acclaimed innovative, global, multidisciplinary @Age research group. She is a frequent guest on radio and television programs to disseminate aging research and an invited member of several international academic and health policy committees, including the WHO. She is the past president of The Australian and New Zealand Society for Sarcopenia and Frailty Research, the founding president of the Healthy Longevity Medicine Society and serves as selected Member of The Royal Holland Society of Sciences and Humanities.

Aka: Andrea B. Maier

Visit website: https://discovery.nus.edu.sg/19564-andrea-britta-maier
See also:

National University of Singapore (NUS) - Asia's leading university with a global approach in education, research and service.
Andrea Maier is also referenced in the following:
Andrea Maier Blog Posts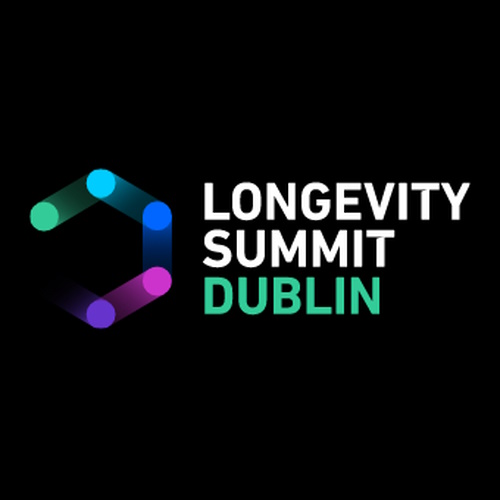 24-Aug-2023
Key points and slides from the leading longevity conference hosted by Aubrey de Grey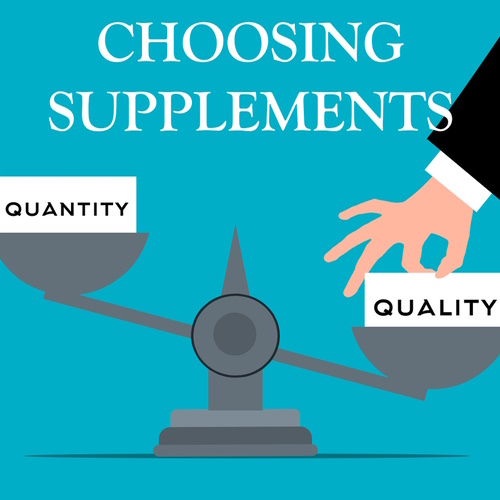 31-Jul-2023
When selecting a supplement, price is not the sole determining factor
Andrea Maier News