University of Helsinki
Multidisciplinary research university.
Up north on the top of the world, there is an innovative centre of science and thinking. One of the best multidisciplinary universities in the world – The University of Helsinki. We are the cradle of Finnish civilization. Since 1640 we have contributed significantly to Finnish prosperity and national identity. We have built a fair and an equal society that by many indicators is considered one of the best in the world. Today we want to share our knowledge and to have a strong global impact.
Visit website: https://www.helsinki.fi/en
University of Helsinki Blog Posts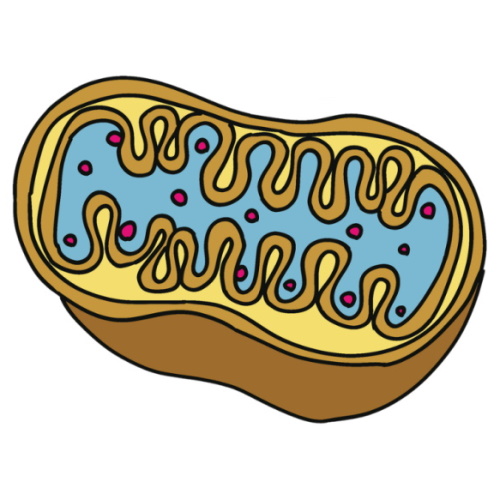 23-Nov-2022
Review paper from University of Helsinki looks at the role of mitophagy in ageing
University of Helsinki Creations
People at University of Helsinki
University of Helsinki News