Steve Horvath
Professor of Human Genetics & Biostatistics at UCLA
Steve Horvath is a UCLA professor known for developing the Horvath aging clock, which is a highly accurate molecular biomarker of aging, and for developing weighted correlation network analysis. The recipient of several research awards he has studied genomic biomarkers of aging, the aging process, and many age related diseases/conditions.
Founder of Iduna Therapeutics and Academy for Health & Lifespan Research.
Visit website: https://ph.ucla.edu/faculty/horvath
See also:

University of California, Los Angeles (UCLA) - Public land-grant research university
Mentioned in this Resource
World's aging researchers unite to accelerate breakthroughs in longevity.
cellular reprogramming - more details coming soon
Steve Horvath is also referenced in the following:
Steve Horvath Blog Posts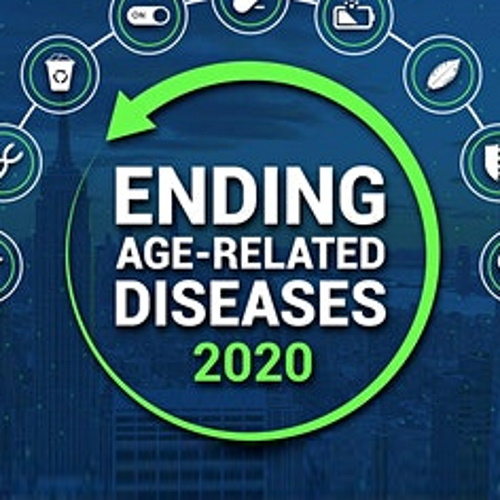 10-Sep-2020
Key points from 20 presentations from world-leading researchers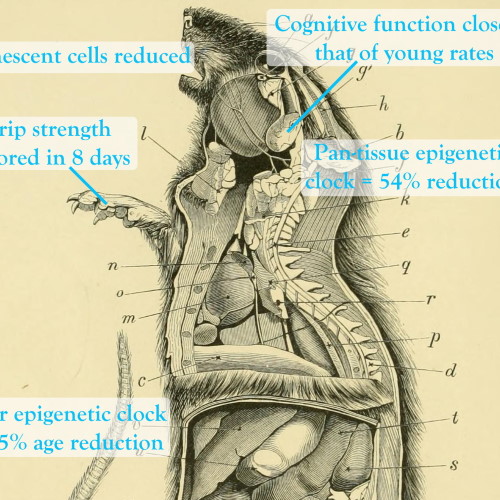 21-May-2020
Biological age and biomarkers improved to that of rats half their age
Steve Horvath News