Marco Quarta
Co-Founder CEO at Rubedo Life Sciences.
Following a Masters degree in Biotechnology, a PhD in Neuroscience, and post-doctoral training in Stem Cells and Regenerative Medicine, he then led a team at Stanford University focused on translational medical research in the Department of Neurology and Neurological Sciences. Previously, he did a post doc at Stanford with his mentor, Prof. Thomas Rando, a world leader in the field of Stem Cells and Aging Studies. Marco Quarta is authors of several scientific publications in top tier journals (such as Nature, Nature Biotechnology, Cell Stem Cell, Nature Communications), and he is an inventor on U.S. patents.

Visit website: https://www.rubedolife.com/marco-quarta/
See also:

Rubedo Life Sciences - Extending Health Span and Reverting Age-Related Diseases.
Marco Quarta is also referenced in the following:
29-Aug-2022 to 02-Sep-2022

Event about latest progress in the molecular, cellular and organismal basis of aging organized by University of Copenhagen
17-Feb-2022

Online webinar by Cambridge University Longevity Society with Marco Quarta, Co-Founder & CEO of Rubedo Life Sciences as speaker
Marco Quarta Blog Posts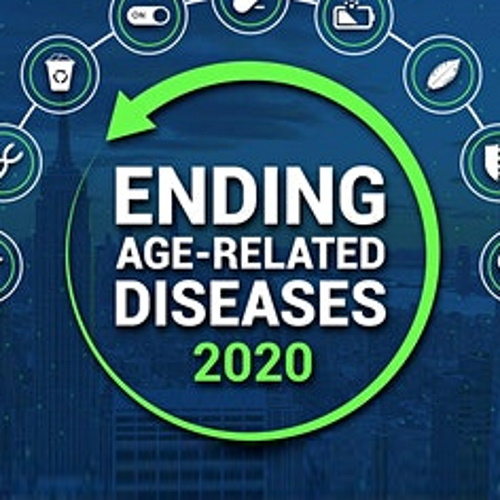 10-Sep-2020
Key points from 20 presentations from world-leading researchers
Marco Quarta News
Super summary of 3rd Annual Longevity Therapeutics Summit
Lifespan.io (LEAF) - 16-Feb-2021
More and more companies making greater and greater progress - 2021 could be an exciting year
Read more...
Rubedo to first work on lung diseases
Longevity Technology - 20-Jan-2021
Their work will be critical amidst the COVID-19 pandemic - to move into clinical trials soon
Read more...