João Pedro de Magalhães
Professor of Molecular Biogerontology at University of Birmingham Institute of Inflammation and Ageing, consultant, futurist, speaker
In 2008, I joined the University of Liverpool to establish my own group on genomic approaches to ageing. In 2022, I was recruited to the University of Birmingham as Chair of Molecular Biogerontology. We are world-leaders in employing genomics and bioinformatics to study ageing with pioneering work in studying gene networks of ageing and in sequencing and analyzing genomes from long-lived species.
In our research activities we have established numerous national and international collaborations, including collaborations with clinicians, biotech companies and non-profit organizations. Please browse this website for more information about our work and publications.
In 2014, he wrote a paper examining the prospects for curing ageing and concluded it would not happen in his lifetime. As at 2023, he still believes that.

Company Interests
Magellan Science - Founder
Centaura - Chief Scientific Officer
YouthBio Therapeutics
Insilico Medicine - Scientific Advisor

Longevity Vision Fund - Advisory Board
NOVOS - Scientific Advisory Board
Previous organisations:
British Society for Research on Ageing - board of trustees
University of Liverpool - Professor, Integrative Genomics of Ageing Group
Visit website: https://jp.senescence.info/
See also:

University of Birmingham - Public research university located in Edgbaston, United Kingdom
Mentioned in this Resource
Scientific society which promotes and funds research into the biology of ageing
João Pedro de Magalhães is also referenced in the following:
João Pedro de Magalhães Blog Posts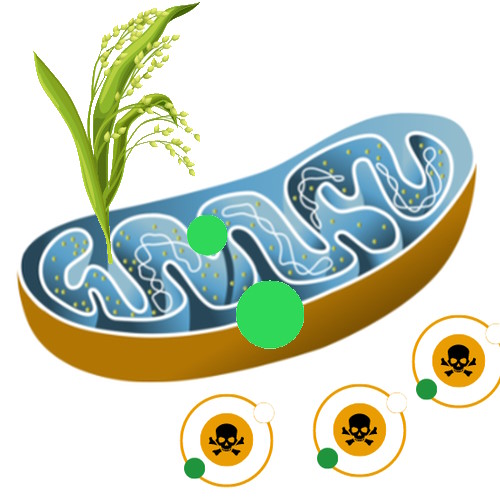 08-Mar-2023
Reactive oxygen species (ROS) have a positive role in some processes, complicating research, but unlikely that antioxidants slow ageing
João Pedro de Magalhães Creations
João Pedro de Magalhães News