Harvard University
Private Ivy League research university in Massachusetts
Harvard University is devoted to excellence in teaching, learning, and research, and to developing leaders in many disciplines who make a difference globally.
Harvard University is a private university in Cambridge, Massachusetts, U.S., and a member of the Ivy League. Founded in 1636 by the colonial Massachusetts legislature, Harvard is the oldest institution of higher learning in the United States. It is also the first and oldest corporation in North America.
Visit website: https://www.harvard.edu/
Harvard University Blog Posts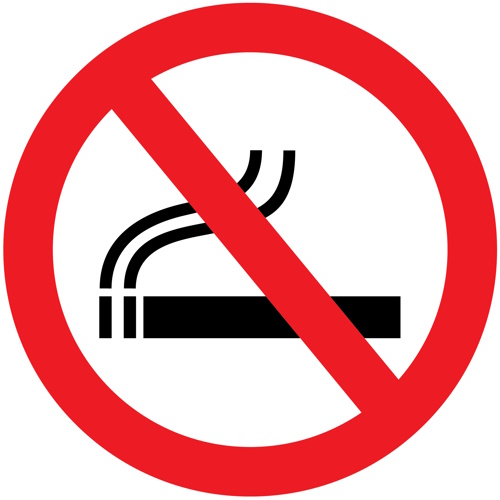 19-Aug-2019
Sometimes news coverage of e-cigarettes can be confusing - what's the best advice?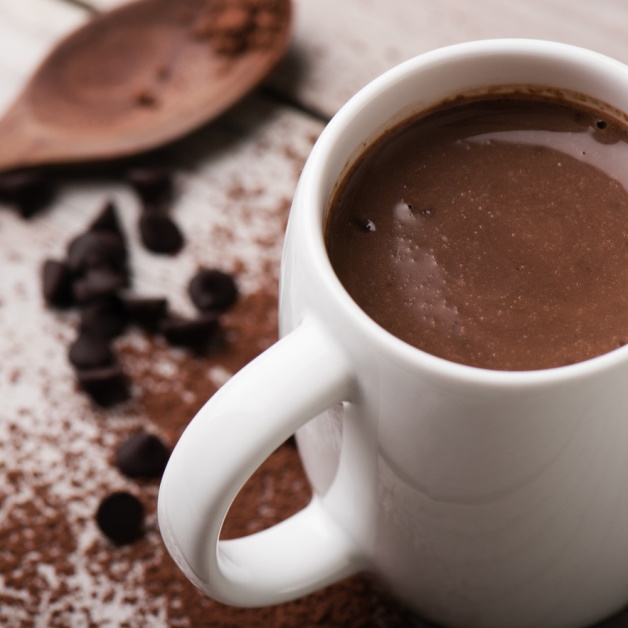 11-Feb-2016
Dark chocolate that retains flavonoids during manufacture could be good for your heart and mental health
People at Harvard University
Harvard University News
Display all news