3 Key Reasons for Having a Massage
Health benefits include stress relief, better sleep and improved immunity
Nothing like a good massage after a long week at work, right? It's relaxing, gets the little aches and pains relieved - but massages are more than simply rubbing oil and a lot of really good hand-work. It actually has carefully studied health benefits that could help us live longer and have a better quality of life.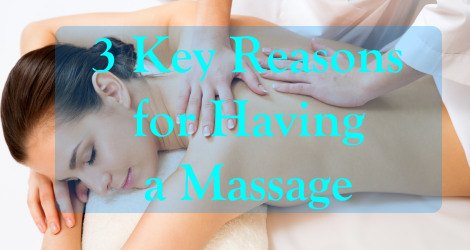 Here are the 3 most promising health benefits of massage based on science.
1. Stress Relief
Being a great stress reliever is one of the best things we all love about massages. We know what stress does to our body. Stress is normally fought off by the body but with today's busy world it seems stressors are just everywhere and we end up accumulating it until it blows up and gives us all sorts of diseases, some of which are fatal. Fortunately, studies show a simple massage can actually provide a lot of relief from stress.
Source:
Cortisol decreases and serotonin and dopamine increase following massage therapy. Oct 2005 - International Journal of Neuroscience
2. Better Sleep
There's a joke on how we see getting a good night's sleep as a form of reward the older we get. It's funny but it's actually a lot more realistic when you look at it. The CDC warns of sleep insufficiency as a public health problem and it's more than simply nodding back and forth during classes or meetings. People experiencing sleep insufficiency are also more likely to suffer from chronic diseases such as hypertension, diabetes, depression, and obesity, as well as from cancer, increased mortality, and reduced quality of life and productivity.
When you look at it that way, the need for a good shuteye sinks in and when counting sheep stops working science says a good old massage is the answer.
Source:
Insufficient Sleep Is a Public Health Problem - Centers for Disease Control and Prevention
Sleep Disorders and Sleep Deprivation (2006) - National Academies
3. Improved immunity
A strong immune system means less chances of acquiring diseases and that could potentially extend our lifespan. It sounds far-fetched but massage can actually improve our immune system. There's a lot of studies that cover this particular health benefit of massage and most of them all agree that a good massage can make us resist diseases better. One study even says it helps with immune preservation in HIV+ children.
Sources:
A Preliminary Study of the Effects of a Single Session of Swedish Massage on Hypothalamic–Pituitary–Adrenal and Immune Function in Normal Individuals - Journal of Alternative and Complementary Medicine (Oct 2010)
Impact of a massage therapy clinical trial on immune status in young Dominican children infected with HIV-1 - Journal of Alternative and Complementary Medicine (Jul 2006)
Whether you prefer being massaged as a reward or as part of a treatment, the science behind the life-extending benefits of massages cannot be ignored. Luckily there are just about as many health benefits of massaging to the number of massage styles available which should make the experience something to look forward to.
Mentioned in this blog post:
Click on resource name for more details.
A coffee a day keeps the grim reaper away
Reducing Fat Percentage - diet v exercise
Related Blog Posts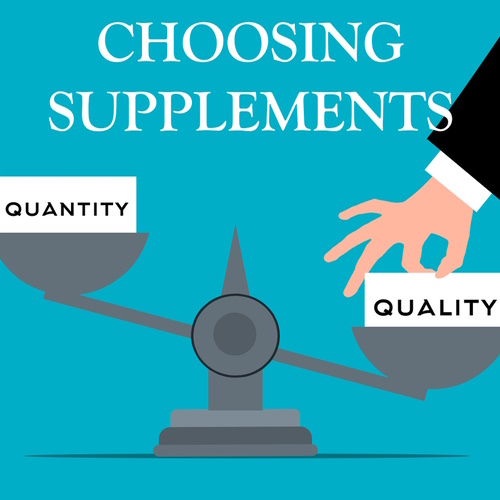 31-Jul-2023
When selecting a supplement, price is not the sole determining factor