Health Optimisation Summit 2022
Event about health optimisation organized by London Health Optimisation Biohacker Social Circle
28-May-2022 to 29-May-2022
Never before have you been able to experience the best from all the key diets, and everything in the health, wellbeing, medical, nutrition, biohacking and fitness worlds in one place. With the sole goal of making people healthier, we're bringing together the smartest speakers, technologies and brands to share knowledge – and most importantly, grow the health optimisation community much further than just biohacking or any mindset can do on their own.
Imagine how powerful this two-day experience will be. You'll be immersed in an incredible community of likeminded people, experiencing thought-provoking keynotes with global leaders, hands-on exhibitors, and unique experiences that will optimise your health for life. The time is now. You're ready for this.
Club members get a 20% discount on all tickets - see discounts page for more details.

Was scheduled for September 2021, but postponed until 2022 due to travel restrictions on international speakers.
Speakers at this event are:
• Aaron Alexander

• Amy Killen
• Andy Hnilo
• Barry Morguelan
• Barton Scott
• Ben Greenfield

• Clint Ober
• Daniel Maggs
• Dominik Nischwitz
• Grace Liu
• Jack Allocca

• James Caroll
• James Maskell
• Jenny Goodman

• Jessica Kane Berman
• Jim Kwik
• Jolene Brighten
• Joseph Cohen
• Juergen Seipel
• Luke Storey
• Martin Tobias

• Max Lugavere
• Michael Kucera
• Nicholas Zaldastani
• Patrick McKeown
• Paul Saladino
• Satchin Panda
• Stefan Chmelik

• Ted Achacoso
• Tim Gray

• Todd White
• Ulrich Dempfle

• Vishen Lakhiani
• Wade Lightheart
• Yona Shtern
Visit website: https://summit.healthoptimisation.com/
the-health-optimisation-summit
See also:

London Health Optimisation Biohacker Social Circle - A place to bring all budding Health Optimisation Biohackers in London together and keep the social circle together in between meetups!
Interested in more events? View the club's event calendar.
Mentioned in this Resource
Health Optimisation Summit 2022 is also referenced in the following:
BBC Click meets biohackers and companies who believe it will be possible to live on to well beyond 100
Health Optimisation Summit 2022 Blog Posts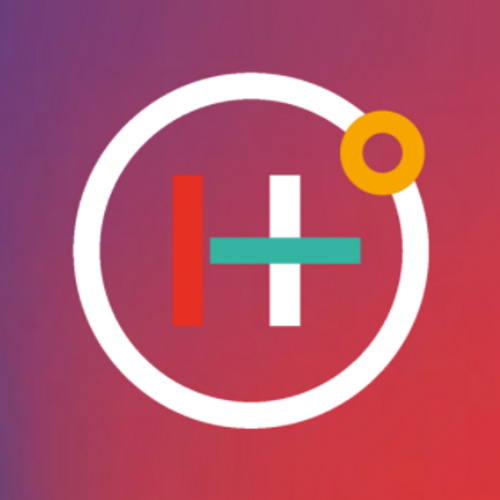 16-Jun-2022
I spoke with providers of supplements, CBD, trackers, drinks, and health apps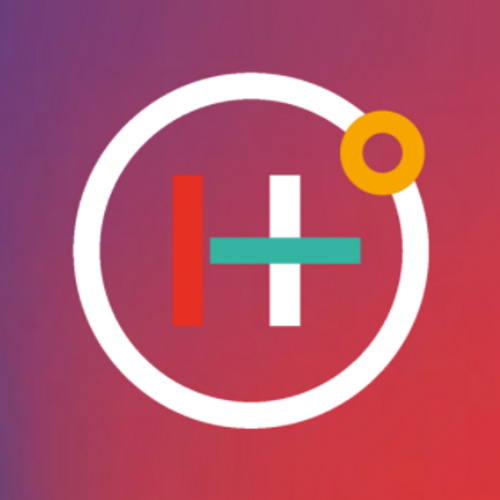 09-Jun-2022
Talks covered genetics, stem cells, photobiomodulation, psychedelics and the circadian rhythm