Tim Gray
Founder & CEO at Health Optimisation Summit.
Tim, "the UK's Leading Biohacker", is the Founder of the Health Optimisation Summit. As a psychology specialist, serial entrepreneur and successful businessman, Tim founded and invested in multiple 7-figure businesses, including several digital marketing agencies, and London's first private Hyperbaric Oxygen Clinic.
After years spent self-healing his body from chronic health conditions through biohacking alone, Tim embarked on a mission to educate and empower the masses. As such, he created The Health Optimisation Summit, Europe's largest health conference, which aims to provide people with the knowledge, tools and resources to take their own health and performance to the next level. The summit is a world-first collaboration between the US-based health titans: Bulletproof Biohacking Conference, and PaleoF(x), which showcases the best speakers from the health, biohacking, fitness, longevity, nutrition, and function and preventative medicine spaces. Tim is also the man behind the Biohacker London Meetup group, a growing global community which laid the foundation in the UK for the summit's success.

Visit website: https://summit.healthoptimisation.com/page/1520900/tim-gray
tim-gray-biohacker-health-optimisation
See also:

London Health Optimisation Biohacker Social Circle - A place to bring all budding Health Optimisation Biohackers in London together and keep the social circle together in between meetups!
Tim Gray is also referenced in the following:
BBC Click meets biohackers and companies who believe it will be possible to live on to well beyond 100
28-May-2022 to 29-May-2022

Event about health optimisation organized by London Health Optimisation Biohacker Social Circle
Tim Gray Blog Posts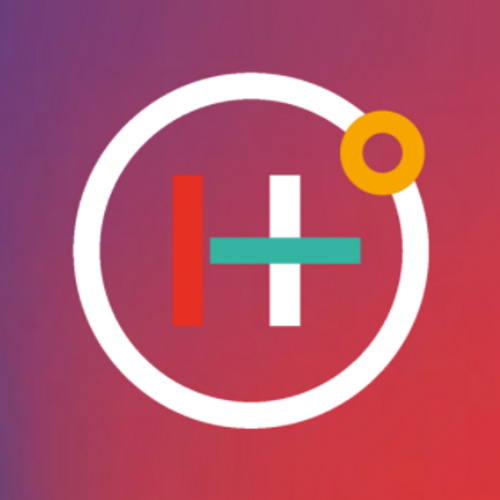 09-Jun-2022
Talks covered genetics, stem cells, photobiomodulation, psychedelics and the circadian rhythm
Tim Gray News
Biomarkers and techniques in biohacking for longevity
Longevity Technology - 18-Feb-2020
Gray states biohacking is much beyond techniques and tests, rather more simple
Read more...