The Christie NHS Foundation Trust
NHS Foundation Trust in Manchester
The Christie NHS Foundation Trust is one of Europe's leading cancer centres, treating over 60,000 patients a year. It is based in Manchester and serve a population of 3.2 million across Greater Manchester and Cheshire, but as a national specialist around 15% patients are referred to us from other parts of the country.
The Christie provide radiotherapy through one of the largest radiotherapy departments in the world; chemotherapy on site and through 14 other hospitals; highly specialist surgery for complex and rare cancer; and a wide range of support and diagnostic services.
An international leader in research. Most of the cancer research in Manchester is undertaken on the Christie site, has been officially ranked the best in the UK.
Visit website: https://www.christie.nhs.uk/
the-christie-nhs-foundation-trust
See also:

NHS - UK National Health Service, publicly funded healthcare system in England
The Christie NHS Foundation Trust is also referenced in the following:
Clinical Senior Lecturer in Experimental Cancer Medicine and Honorary Consultant in Medical Oncology
The Christie NHS Foundation Trust Blog Posts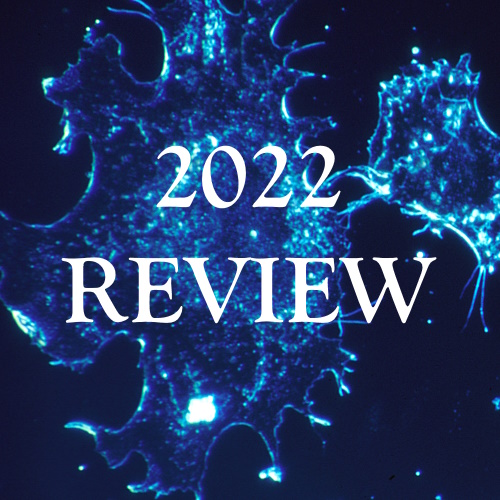 27-Jan-2023
Including gene editing, immunotherapy, modified viruses, vaccines, personalised medicine, and nanotechnology
The Christie NHS Foundation Trust News
A breakthrough genetic test in the UK offers personalised treatments for incurable cancers
The Guardian - 31-Jan-2022
Identifying faulty genes and matching cancer patients to potential experimential therapies
Read more...