Ray Kurzweil
Author, computer scientist, inventor and futurist
Raymond Kurzweil is an American inventor and futurist. He is involved in fields such as optical character recognition (OCR), text-to-speech synthesis, speech recognition technology, and electronic keyboard instruments. He has written books on health, artificial intelligence (AI), transhumanism, the technological singularity, and futurism. Kurzweil is a public advocate for the futurist and transhumanist movements and gives public talks to share his optimistic outlook on life extension technologies and the future of nanotechnology, robotics, and biotechnology.
Kurzweil received the 1999 National Medal of Technology and Innovation, the United States' highest honor in technology, from President Clinton in a White House ceremony. He was the recipient of the $500,000 Lemelson-MIT Prize for 2001. He was elected a member of the National Academy of Engineering in 2001 for the application of technology to improve human-machine communication. In 2002 he was inducted into the National Inventors Hall of Fame, established by the U.S. Patent Office. He has received 21 honorary doctorates, and honors from three U.S. presidents.

Visit website: https://www.kurzweilai.net/ray-kurzweil-biography
See also:

Kurzweil Network - Library of Ray Kurzweil's books, writings and lifetime of innovation
Ray Kurzweil is also referenced in the following:
08-Oct-2021 to 10-Oct-2021

World congress discussing on futurist concepts like longevity extension, artificial intelligence, human enhancement and other technologies with first humanoid robot speaker, Sophia, organized by HumanityPlus.
Ray Kurzweil Blog Posts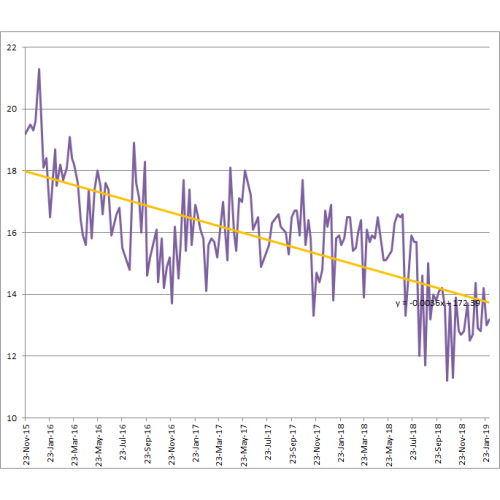 11-Feb-2019
Low body fat percentage doesn't need a low fat diet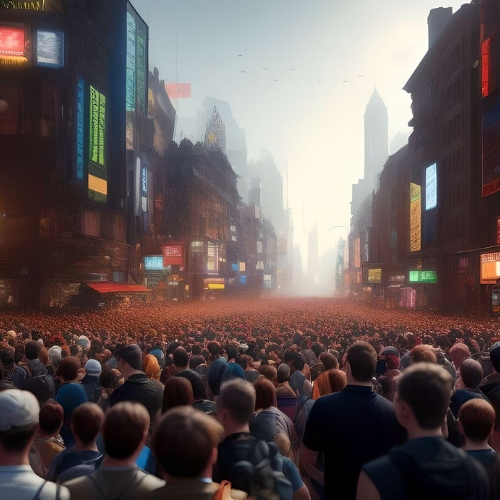 07-Jul-2015
Replace the defence budget with a space colonisation budget and everyone board can be shipped off planet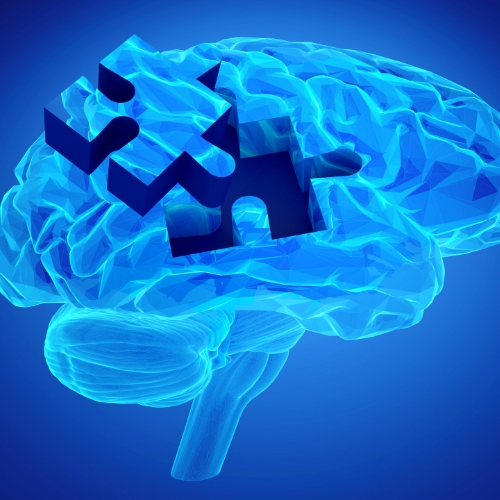 23-Jun-2013
Restoring lost synapses, new cancer approach based on naked mole rat HMW-HA, and fruit fly lifespan increased by 24% with Rhodiola rosea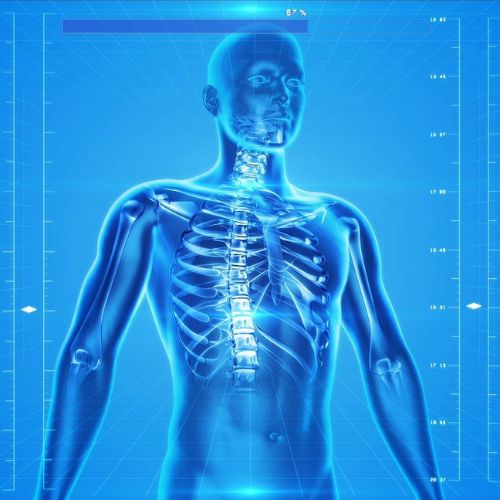 18-Jun-2013
Including nanoparticles for targeted drug delivery, nanofiber sensors, and personalized nerve cells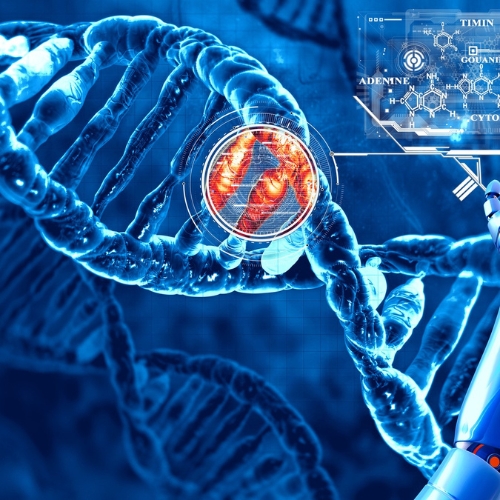 03-May-2013
People who are already middle-aged could make it to 120 - by the time today's baby's get that old they'll still be young
Ray Kurzweil Creations
Ray Kurzweil News