Transcend: Nine Steps to Living Well Forever
This easy-to-follow program written by Ray Kurzweil will help you transcend the boundaries of your genetic legacy and live long enough to live forever
In Transcend, famed futurist Ray Kurzweil and his coauthor Terry Grossman, MD, present a cutting edge, accessible program based on the vanguard in nutrition and science. They've distilled thousands of scientific studies to make the case that new developments in medicine and technology will allow us to radically extend our life expectancies and slow the aging process.
Transcend gives you the practical tools you need to live long enough (and remain healthy long enough) to take full advantage of the biotech and nanotech advances that have already begun and will continue to occur at an accelerating pace during the years ahead. To help you remember the nine key components of the program, Ray and Terry have arranged them into a mnemonic: Talk with your doctor, Relaxation, Assessment, Nutrition, Supplements, Calorie reduction, Exercise, New technologies, Detoxification.
Visit website: https://transcend.me/pages/books-and-publications


See also:

Ray Kurzweil - Author, computer scientist, inventor and futurist
Transcend: Nine Steps to Living Well Forever Blog Posts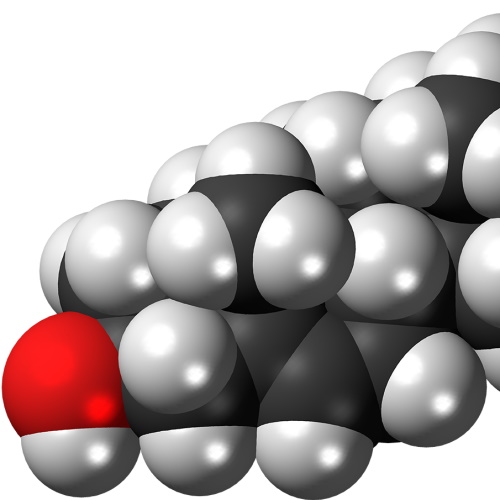 23-Dec-2020
The real culprit is saturated fats, so your diet is still important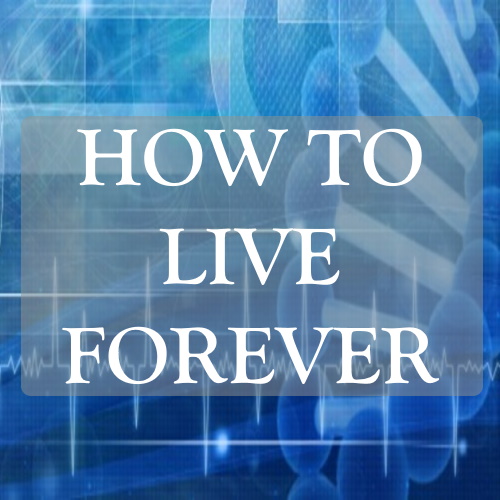 30-Nov-2015
Health tips aren't a "one size fits all" solution
Transcend: Nine Steps to Living Well Forever News
The Supplements Ray Kurzweil takes
Popular Mechanics - 20-Jul-2018
Ray has opened up recently about his supplement regime. His top 3 are Phosphatidylcholine, Resve...
Read more...