Harold Katcher
Professor at University of Maryland - working on rejuvenation blood factors
I teach online for UMUC but am 'core' faculty. I was Academic Director for the Natural Sciences in our Asian division. I teach Astronomy and Physical Science and the Biology of Aging, Neurobiology and Human Health and Disease.
Visit website: https://www.researchgate.net/profile/Harold_Katcher2
Login to view link, or join the club to get full access to all resources and other benefits.
See also:

Yuvan Research - US arm of Harold Katcher's young plasma research
Harold Katcher is also referenced in the following:
Harold Katcher updates London Futurists on his research and talks about his theories of ageing
Funded Harold Katcher's rat rejuvenation trial using blood fraction
Harold Katcher Blog Posts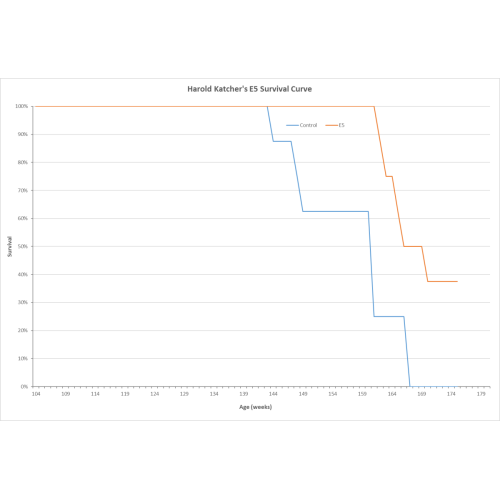 28-Jun-2022
Does the survival curve reflect the epigenetic age reduction seen in previous experiment?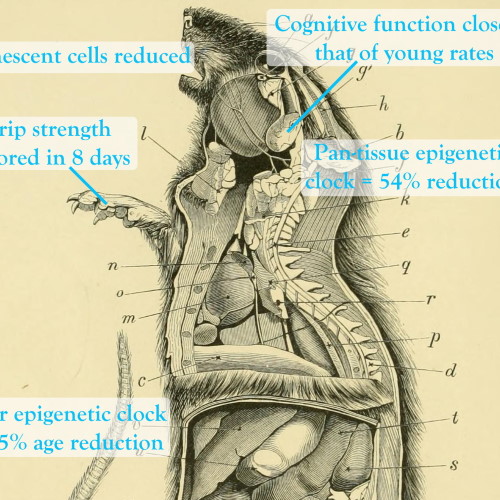 21-May-2020
Biological age and biomarkers improved to that of rats half their age
Harold Katcher Creations
By Harold Katcher - the paradigm shift in aging research that shows the way to human rejuvenation
Harold Katcher News