European Society of Cardiology
Independent non-profit association focused on reduce the burden of cardiovascular disease
We are a volunteer-led, not-for-profit medical society. Our members and decision-makers are scientists, clinicians, nurses and allied professionals working in all fields of cardiology.
We unite national cardiac societies from around the world. This unique network allows us to understand the impact of cardiovascular disease and how we can better reduce its burden. Our diversity is our strength.
Visit website: https://www.escardio.org/
european-society-of-cardiology
European Society of Cardiology is also referenced in the following:
Professor of Cardiovascular Medicine at Queen Mary University of London and President-Elect for EACVI
European Society of Cardiology Blog Posts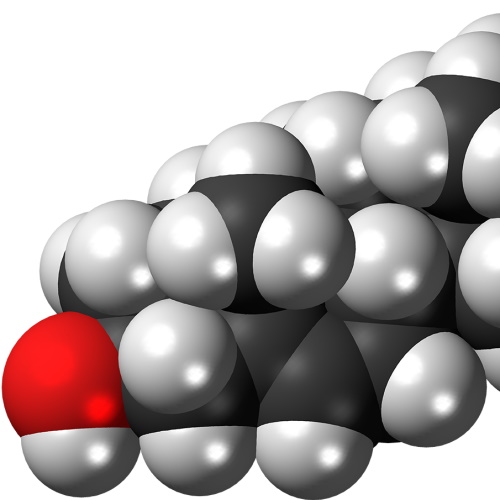 23-Dec-2020
The real culprit is saturated fats, so your diet is still important
People at European Society of Cardiology
Professor of Medicine at the Intensive Cardiac Care Unit of Hôpital Européen Georges Pompidou.
European Society of Cardiology News