University of California, San Francisco (UCSF)
Public research university that is part of the University of California system and dedicated entirely to health science
At UC San Francisco, we are driven by the idea that when the best research, the best teaching and the best patient care converge, we can deliver breakthroughs that help heal the world.
Excellence is in our DNA. From genomics and immunology to specialty care for women and children, UCSF brings together the world's leading experts in nearly every area of health. We are home to five Nobel laureates who have advanced the understanding of cancer, neurodegenerative diseases, aging and stem cells. Our hospitals and educational programs consistently rank among the best in the country, according to the latest surveys by U.S. News & World Report.
We are the leading university dedicated exclusively to the health sciences.
Visit website: https://www.ucsf.edu/
University of California, San Francisco (UCSF) Blog Posts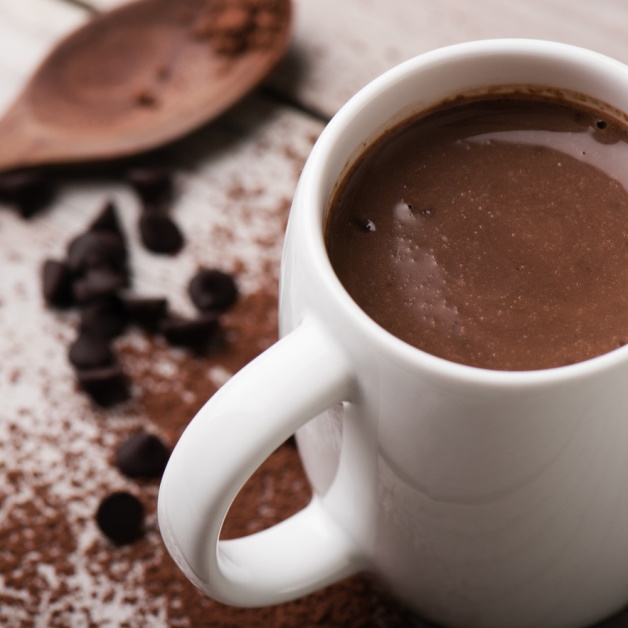 11-Feb-2016
Dark chocolate that retains flavonoids during manufacture could be good for your heart and mental health
People at University of California, San Francisco (UCSF)
University of California, San Francisco (UCSF) News
Display all news