Prime Fifty
Nutritional supplements for people over 50.
Prime Fifty is the only brand dedicated to the nutritional and wellbeing needs of the over 50s.
Prime Fifty offers a range of high quality nutritional supplements which have been formulated specifically for the over 50s.All products have been carefully formulated using evidence based knowledge and science and contain a proprietary blend of nutrients that are recognised and proven to benefit the metabolism of the ageing adult.
Visit website: https://www.primefifty.co.uk/
See also:

FutureYou Cambridge - Company that supplies a range of natural health supplements and vitamins
Prime Fifty Blog Posts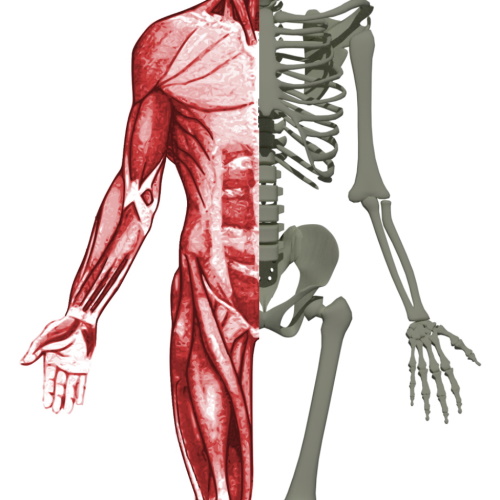 22-Feb-2021
Don't fall into the vicious circle of frailty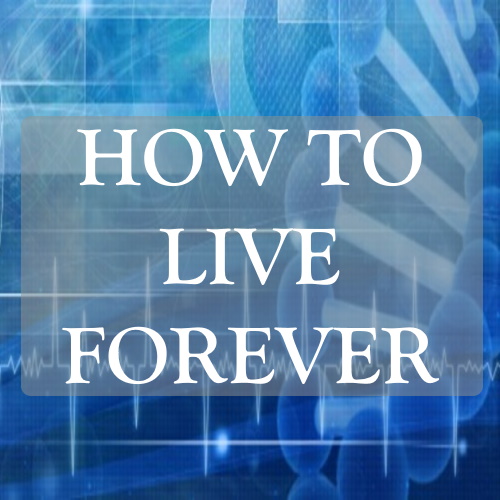 22-Jan-2016
Including camel's milk, colostrum, hyaluronic acid, and supplements for over 50s and to reduce cholesterol
People at Prime Fifty
Prime Fifty News
Supplement firm FutureYou Cambridge to acquire Prime Fifty
NutraIngredients - 17-Nov-2020
Prime Fifty's products will be sold along FutureYou Cambridge's supplements
Read more...