Max Gowland
Founder and Managing Director at Prime Fifty Ltd.
Max is Founder and Managing Director of Prime Fifty Ltd, a start up Company aimed at the health and wellbeing of the over 50s. Its focus is both on targeted nutritional supplements that have been formulated specifically for the needs of the over 50s metabolism, together with exercise, which in combination can make a significant difference to the quality of life of the over 50s.
He qualified to Doctorate level in amino acid and anti-biotic chemistry, and has worked in a number of Blue Chip Companies, including Procter & Gamble, Reckitt Benckiser and Jeyes.
He had held positions of Global R&D Director at Reckitt, then served on the Board of Jeyes as their Chief Innovation Officer, looking after Marketing, R&D, Quality and Regulatory. Then he moved into the field of sports nutrition at PhD Nutrition Ltd, based In Hull as the Managing Director.
Visit website: https://www.primefifty.co.uk/blogs/news/founder-dr-max-gowland-explains-why-he-started-prime-fifty
See also:

Prime Fifty - Nutritional supplements for people over 50.
Max Gowland Blog Posts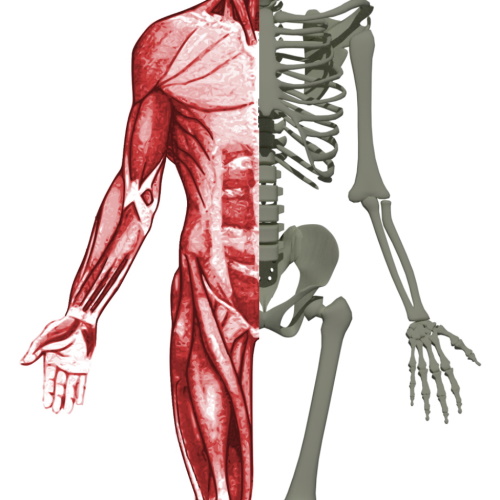 22-Feb-2021
Don't fall into the vicious circle of frailty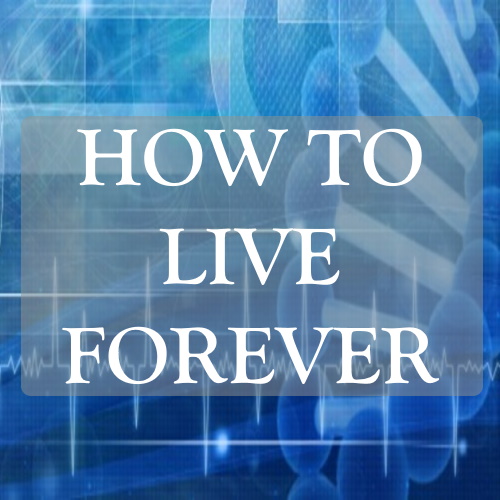 22-Jan-2016
Including camel's milk, colostrum, hyaluronic acid, and supplements for over 50s and to reduce cholesterol
Max Gowland News
Supplement firm FutureYou Cambridge to acquire Prime Fifty
NutraIngredients - 17-Nov-2020
Prime Fifty's products will be sold along FutureYou Cambridge's supplements
Read more...