Matthew O'Connor
Co-Chief Executive Officer and Co-founder of Cyclarity Therapeutics (former Underdog Pharmaceuticals)
Dr. O'Connor was awarded his Master's degree in neuroscience from Northwestern Medical in 1999 and his PhD in Biochemistry from Baylor College of Medicine in 2005. His postdoctoral research includes work at UC Berkeley on muscle stem cells and aging. He is the author of 10 published manuscripts and lead inventor on the cyclodextrin patents. He is the outgoing VP of Research at SENS Research Foundation.

Visit website: https://underdogpharma.com/team/
See also:

Cyclarity Therapeutics - Company developing simple and direct interventions targeting toxic forms of cholesterol for age-related diseases.
Matthew O'Connor is also referenced in the following:
Matthew O'Connor Blog Posts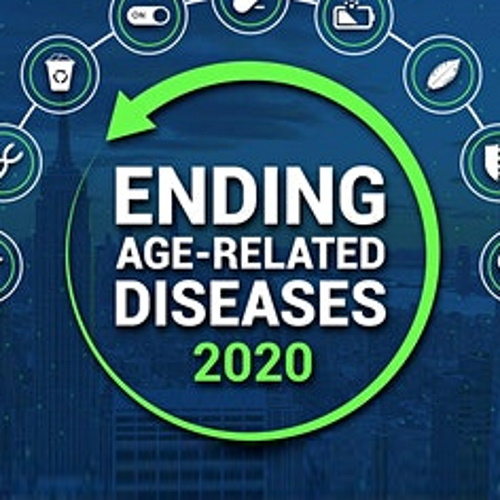 10-Sep-2020
Key points from 20 presentations from world-leading researchers
Matthew O'Connor News
'Innovation Passport' awarded for Underdog's novel compound intended for treating heart diseases
Longevity Technology - 09-Sep-2021
Safe and potential compound shows disease-modifying effect by removing toxic cholesterol from blood
Read more...