Leslie Kenny
Leslie Kenny is an autoimmune disease survivor and certified health coach. After meeting world-class Oxford scientists with potentially life-changing discoveries, Leslie realised the decade it often takes to get these discoveries from lab to consumer was a decade too long. That's when Primeadine's parent company, Oxford Healthspan, was born.

Visit website: https://www.primeadine.com/pages/about-us
See also:

Oxford Healthspan - Anti-ageing supplements - including spermidine based Primeadine
Leslie Kenny is also referenced in the following:
08-Jul-2023

Enhance your health span and longevity with these expert talks organized by Oxford Longevity Project
Leslie Kenny Blog Posts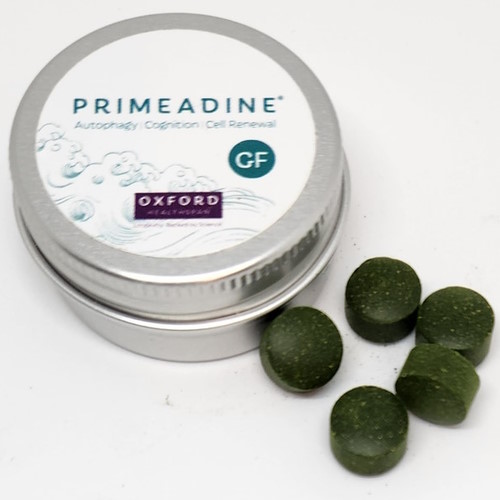 31-Mar-2023
What is the impact on physical biomarkers from taking spermidine supplements?
Leslie Kenny News
Oxford Healthspan launches Primeadine - spermidine based supplement
Longevity Technology - 07-Oct-2020
Discovered in, but not produced from, you-know-what - reduces risk of CVD and cancer
Read more...