TruDiagnostic
The epigenetic company measuring biological age based on DNA methylation
TruDiagnostic is a Health Data company, focusing on epigenetic diagnostics for researchers, physicians, and consumers who want the most accurate and insightful longevity analysis.
TruDiagnostic began with TruAge – a test that measures biological age by looking at methylation. They also offer testing services for different aging related metrics, including telomere length measurements, intrinsic and extrinsic age calculations, immune cell subset deconvolution, and current pace of aging.
Visit website: https://trudiagnostic.com/
TruDiagnostic Blog Posts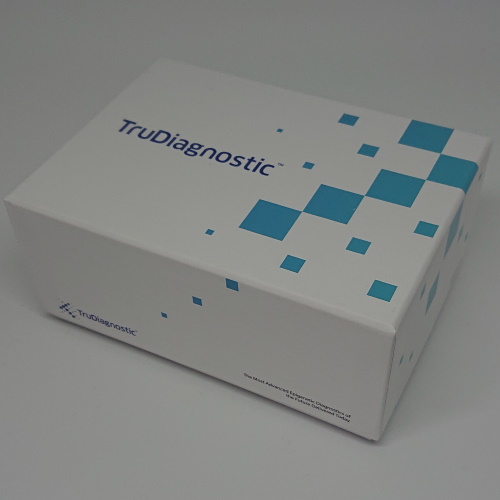 26-Jan-2022
Adrian tries out this home epigenetic test and is impressed with the level of detail in the reports
TruDiagnostic Creations
04-May-2022

Event about epigenetic clocks organized by TruDiagnostics with Morgan Levine discussing her new paper
TruDiagnostic webinar (YouTube) including updates on laboratory and clinical trials
People at TruDiagnostic
Head of Bioinformatics at TruDiagnostic, Aging and Longevity Investigator, Foresight Institute Fellow
TruDiagnostic News
DunedinPACE, a highly precise new generation epigenetic ageing clock
Lifespan.io (LEAF) - 27-Aug-2021
Tracks rate of ageing and predicts onset of disease or death with a single blood test
Read more...