Steven Austad
Professor at the University of Alabama at Birmingham
Dr. Austad is a Distinguished Professor and Chair of the Department of Biology, University of Alabama at Birmingham and Scientific Director of the American Federation for Aging Research. In addition, he directs the NIH-supported UAB Nathan Shock Center of Excellence in the Basic Biology of Aging, one of only six such Centers in the United States. He is also the Co-director of the Nathan Shock Centers Coordinating Center and serves on the Executive Committee of the National Institute on Aging's Research Centers Collaborative Network.
Dr. Austad's current research seeks to understand the underlying causes of aging with a long-term goal of developing medical interventions that slow the age-related decay in human health. Dr. Austad is the author of more than 200 scientific peer-reviewed publications covering nearly every aspect of aging from cells to societies. Dr. Austad is a fellow of the American Association for the Advancement of Science, and of the Gerontological Society of America. He has received multiple prestigious awards for his research work.
Visit website: https://www.uab.edu/cas/biology/people/faculty/steven-n-austad
See also:

University of Alabama at Birmingham (UAB) - Public Research university.
Steven Austad is also referenced in the following:
17-Aug-2023 to 20-Aug-2023
Club discount available - click here

Event gathering Global Longevity and Rejuvenation community in Dublin with many longevity movement superstars as speakers
11-Oct-2021 to 14-Oct-2021

The Kitalys institute virtual conference targeting key questions that will impact the future of aging and extending healthspan
Steven Austad Blog Posts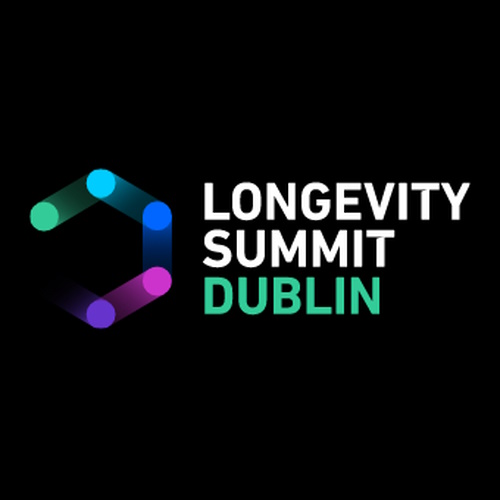 24-Aug-2023
Key points and slides from the leading longevity conference hosted by Aubrey de Grey
Steven Austad Creations

What Nature Can Teach Us about Living Longer, Healthier Lives, a book written by Steven N. Austad
Steven Austad News
Eating less may lead to longer life
Irish Times - 07-Apr-2016
Greater longevity for those who reduce their calorie intake. Calorific restriction has been show...
Read more...