New Scientist
Science and technology magazine
New Scientist is the world's most popular weekly science and technology publication. Our website, app and print editions cover international news from a scientific standpoint, and ask the big-picture questions about life, the universe and what it means to be human. If someone in the world has a good idea, you will read about it in New Scientist.
Since the magazine was founded in 1956 for "all those interested in scientific discovery and its social consequences", it has expanded to include newsletters, videos, podcasts, courses and live events in the UK, US and Australia, including New Scientist Live, the world's greatest festival of science. New Scientist is based in London, UK, with offices in the US and Australia.
Visit website: https://www.newscientist.com/
New Scientist Blog Posts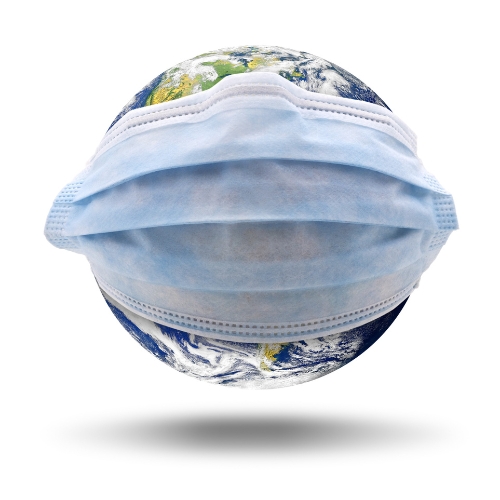 04-Jun-2015
Devastation of saiga antelope population is a good reminder of how quickly society could be wiped out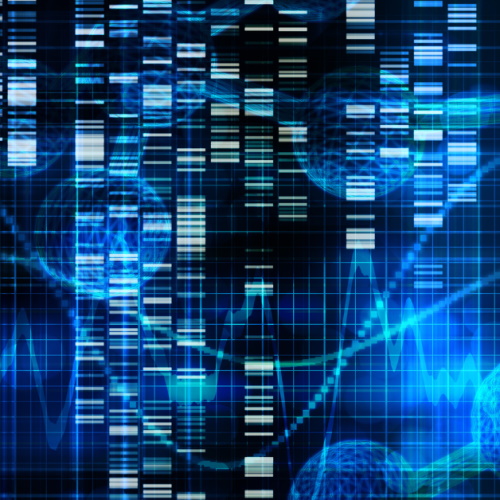 30-Jan-2014
Genome editing combined with stem cell generation could produce life extending therapies when boosted with big data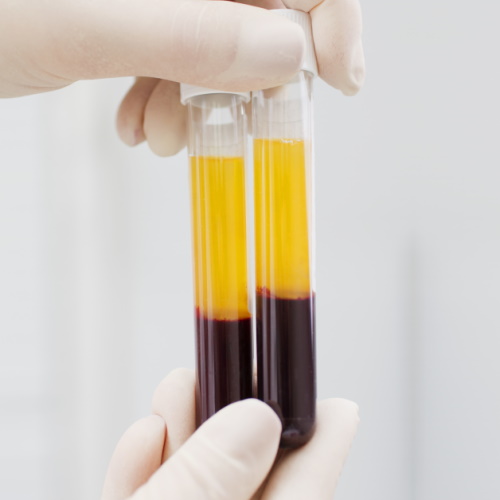 28-May-2013
Using the blood of younger mice to reverse the signs of aging in older mice
People at New Scientist
New Scientist News
Self-adaptable electronic eyewear made driving easy and safe
Cambridge News - 29-Sep-2016
Balance light levels while driving & tech might benefit other sectors too
Read more...