Food and Drug Administration (FDA)
Ensuring safety of drugs, medical supplies and food which is used daily.
FDA is an agency within the Department of Health and Human Services.
The FDA's organization consists of the Office of the Commissioner and four directorates overseeing the core functions of the agency: Medical Products and Tobacco, Foods, Global Regulatory Operations and Policy, and Operations.
The FDA is responsible for protecting the public health by assuring the safety, efficacy, and security of human and veterinary drugs, biological products, medical devices, our nation's food supply, cosmetics, and products that emit radiation.
The FDA is also responsible for advancing the public health by helping to speed innovations that make medicines and foods more effective, safer, and more affordable; and helping the public get the accurate, science-based information they need to use medicines and foods to improve their health.
Visit website: https://www.fda.gov/
Food and Drug Administration (FDA) is also referenced in the following:

In Deep Medicine, leading physician Eric Topol reveals how artificial intelligence can help
Food and Drug Administration (FDA) Blog Posts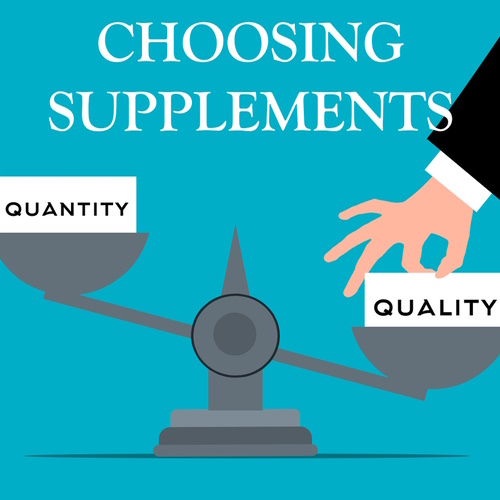 31-Jul-2023
When selecting a supplement, price is not the sole determining factor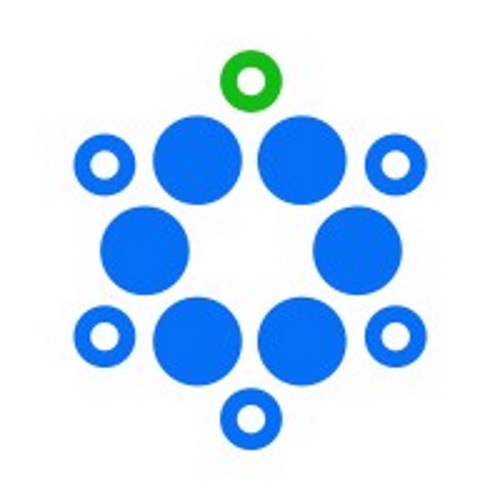 16-Jul-2020
Great to see a startup willing to explicitly state they are treating ageing itself as a disease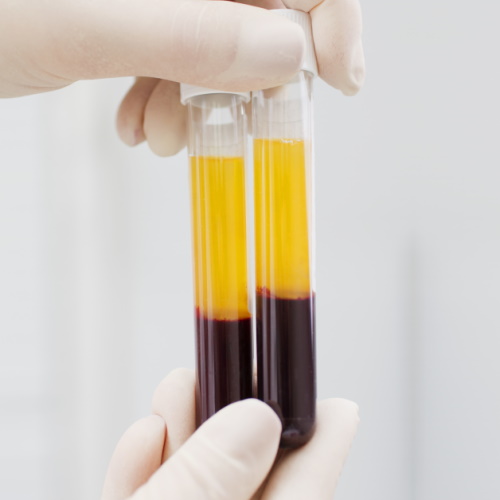 03-Feb-2020
The Club interviews Jesse Karmazin, CEO, to find out more about the trial, the FDA warning, and the relaunch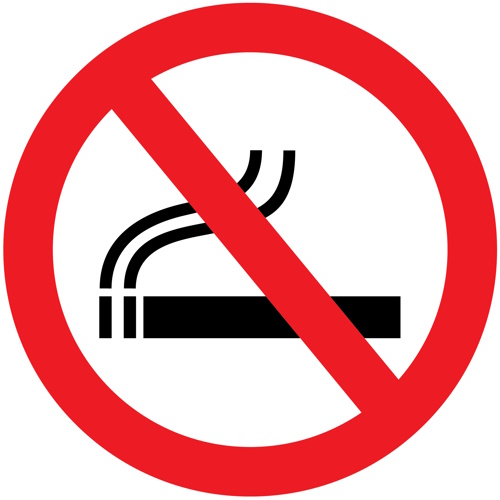 19-Aug-2019
Sometimes news coverage of e-cigarettes can be confusing - what's the best advice?
People at Food and Drug Administration (FDA)
Food and Drug Administration (FDA) News
Display all news