European Food Safety Authority (EFSA)
European Union agency that provides independent scientific advice on risks associated with the food chain.
EFSA is a decentralised agency of the European Union with headquarters in Parma, Italy. The agency was set up in 2002 following a series of food crises in the late 1990s to be a source of scientific opinions and advice on risks associated with the food chain.
Our work forms the basis for the European policies and legislation in the food safety area. Our scientific remit covers: food and feed safety, nutrition, animal health and welfare, plant protection, plant health, and the possible impact of the food chain on the biodiversity of plant and animal habitats.
EFSA employs around 450 staff members and works alongside over 1500 external experts. If you are interested in a career at EFSA and wish to contribute to food safety in Europe find more about our work and how to engage with EFSA here on LinkedIn or on our website.
Visit website: http://www.efsa.europa.eu/
European Food Safety Authority (EFSA) Blog Posts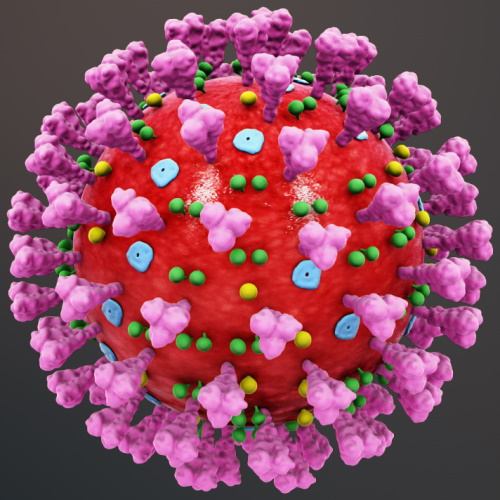 14-Jan-2021
Help your body to help yourself with these easy tips on improving your immune system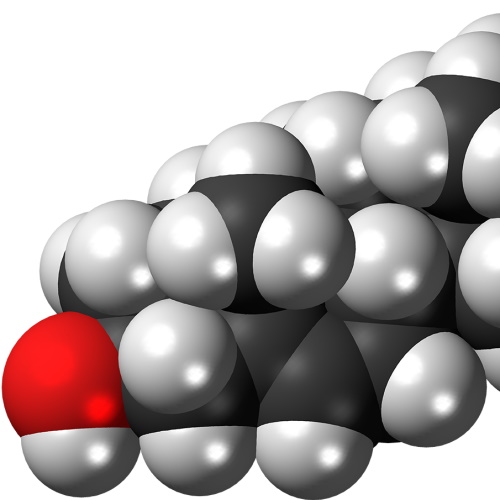 23-Dec-2020
The real culprit is saturated fats, so your diet is still important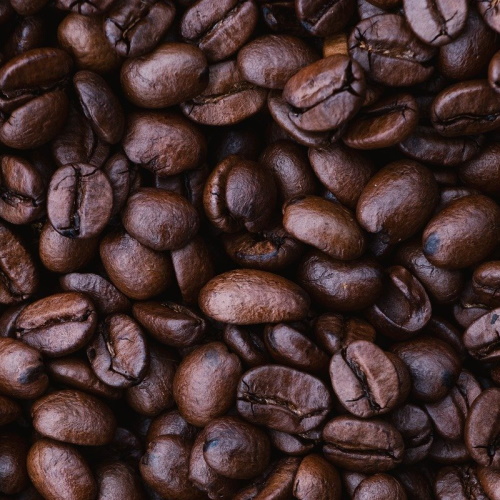 16-Feb-2016
Relief for the many people who think their coffee habit is a guilty pleasure
European Food Safety Authority (EFSA) News
Experts reveal — Is there really a better, healthier salt?
Huffington Post - 09-Mar-2020
The amount we consume is more important than the amount we spend on what we thought is better
Read more...
EU Excess caffeine health warning
BBC - 27-May-2015
No more than five coffees a day – or less if you're a chocoholic too
Read more...