Carbiotix
Pre-clinical stage therapeutics company focused on low-cost gut health testing and microbiome modulators.
Carbiotix is an award-winning biotechnology company pioneering microbiome healthcare through a portfolio of microbiome modulators covering prebiotic ingredients, medical foods and therapeutics, along side a range of cost-effective gut health testing services. Carbiotix was founded in 2014 as a spin-off company from the Department of Biotechnology at Lund University, Sweden, the largest university in the Nordic Region and a global top 100 university. The company's soluble fiber ingredient AXOS was selected as a top new ingredient by the Nutrition Capital Network (NCN) in Europe and the US in 2015. In 2016, an Irish-based company called Pure Fiber Limited was formed to commercialize the AXOS technology.

Carbiotix Blog Posts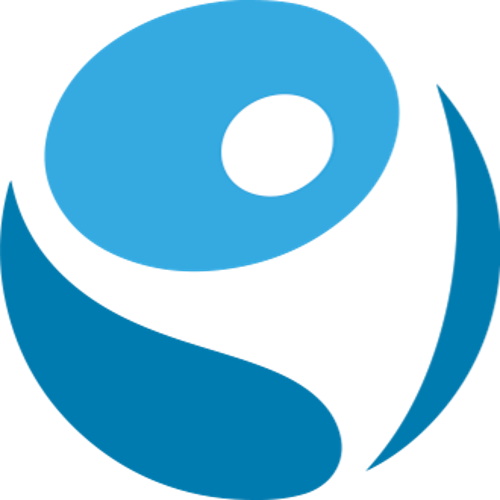 14-May-2021
Discover who is winning the battle between your good and bad bacteria
People at Carbiotix
Carbiotix News
Microbiome therapies can soon be personalized using a digestive tracker
NutraIngredients - 09-Oct-2019
Carbiotix and Food Marble partnered to correlate gut microbiome with digestive health data
Read more...
Carbiotix offers low-cost, personalized gut health testing service
NutraIngredients - 25-Jan-2018
New microbiome test kit provides customizable supplement dosing to fill the fibre gap
Read more...