Ani Biome
Longevity-driven start-up that creates daily rituals for gut microbiome health management
At Ani Biome, we believe that the path towards longevity is paved with mighty immunity which originates in the belly. We've created our personalised fermented microdrinks as the first step along that path. Our simple daily ritual is intended as a building block for more positive lifestyle choices that lead to a happier, healthier, and longer life!
Increased microbiota diversity observed in individuals with a regular daily intake of fermented foods is coincident with a decrease in numerous markers of inflammation, measured with distinct technologies.

Visit website: https://anibiome.ai/
Login to view link, or join the club to get full access to all resources and other benefits.
Ani Biome Blog Posts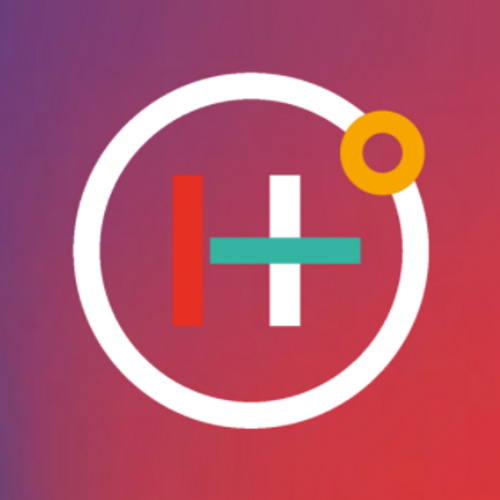 16-Jun-2022
I spoke with providers of supplements, CBD, trackers, drinks, and health apps