Ambrosia
Offers young blood plasma transfers after running a trial in 2016-18
We offer infusions of young blood from donors ages 16 to 25. This is an outpatient procedure. You must be at least 30 years old to receive this treatment.
Our blood is obtained from licensed blood banks within the United States. We do not work directly with donors.
The treatments we offer, infusions of blood products, are approved in the United States.

Visit website: https://www.ambrosiaplasma.com/
Login to view link, or join the club to get full access to all resources and other benefits.
Ambrosia Blog Posts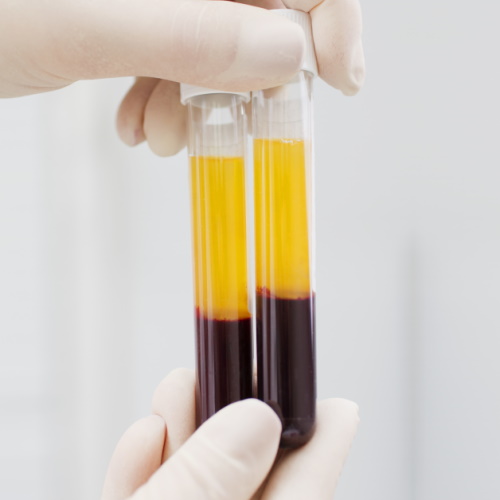 03-Feb-2020
The Club interviews Jesse Karmazin, CEO, to find out more about the trial, the FDA warning, and the relaunch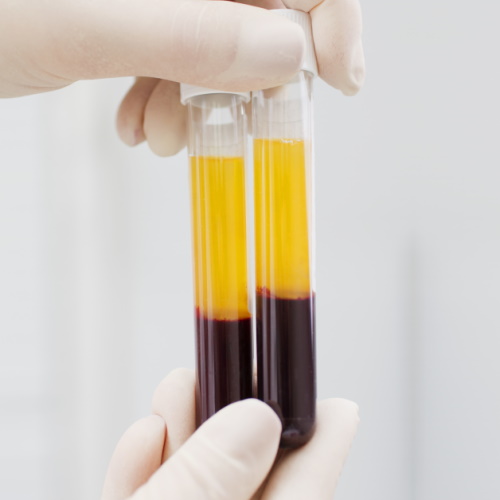 12-Mar-2019
Summary of "Turning back time with emerging rejuvenation Strategies" published in Nature Cell Biology
People at Ambrosia
Ambrosia News