VF Bioscience
Company that develops dietary supplements and products for personal care.
VF Bioscience was established in 2011 to develop innovative functional ingredients and food supplements.
Our research focuses on the identification of new probiotic strains, active bacterial metabolites and fermentation products. Thanks to strategic scientific and commercial partnerships, we extended our product portfolio to several patented plant extracts.
Applications of VF Bioscience products include prevention of cardiovascular and metabolic disorders, immune support, improvement of mood and cognitive function, bone health maintenance… All ingredients are exclusive, clinically validated, designed to provide optimal support for health and wellbeing.
Visit website: https://www.vfbioscience.com/
VF Bioscience Blog Posts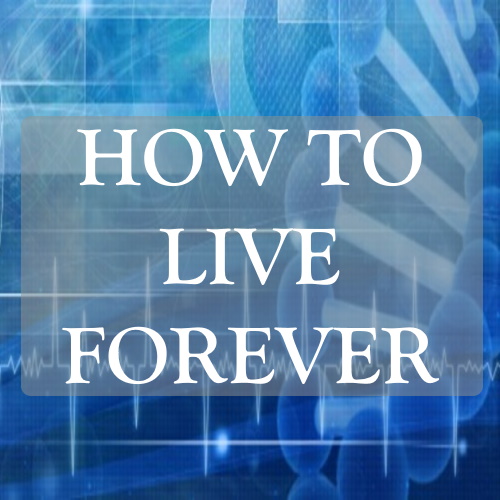 22-Jan-2016
Including camel's milk, colostrum, hyaluronic acid, and supplements for over 50s and to reduce cholesterol