University of Oxford
Collegiate research university and one of the world's leading universities
Oxford is a truly international university, bringing together the best and brightest minds from around the world. Our 13,000 staff and 22,000 students come from a wide range of backgrounds and over 140 countries and territories, making Oxford a diverse and dynamic place to work and study.
Ranked number one in the world in the 2021 Times Higher Education World Rankings, we are at the forefront of the full range of academic disciplines, including medical sciences; mathematical, physical and life sciences; humanities; and social sciences. As the oldest university in the English-speaking world, we have long traditions of scholarship, but we are also forward-looking, creative and cutting-edge. Oxford is one of Europe's most entrepreneurial universities: we rank first in the UK for university spin-outs, with more than 130 companies created to date. We are also recognised as leaders in support for social enterprise.
Oxford's collegiate system lies at the heart of our success, giving academics and students the benefit of belonging to a large, internationally renowned institution and to an intimate, interdisciplinary academic community. Employers consistently report that Oxford graduates have excellent employability skills such as problem-solving, leadership and communication: 95 per cent of Oxford leavers are in employment or further study six months after graduating.
Visit website: http://www.ox.ac.uk/
University of Oxford is also referenced in the following:
University of Oxford Blog Posts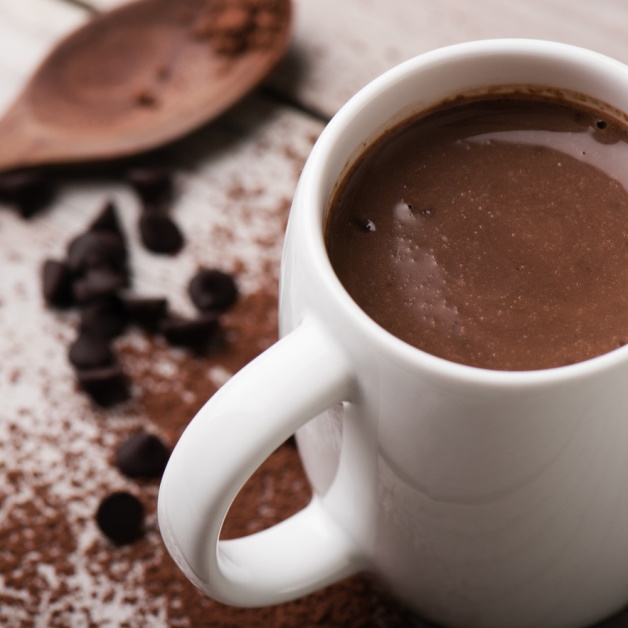 11-Feb-2016
Dark chocolate that retains flavonoids during manufacture could be good for your heart and mental health
University of Oxford Creations
14-May-2021

Online event about healthy ageing and the opportunities of longevity organized by University of Oxford. (FREE)
People at University of Oxford
University of Oxford News
Display all news