Polina Mamoshina
Chief Scientist and Chief Operating Officer at Deep Longevity and Head of Biomarker Development at Insilico Medicine.
Polina Mamoshina is a Head of Biomarker Development at Insilico Medicine Hong Kong Ltd, a Hong Kong-based bioinformatics and deep learning company focused on reinventing drug discovery and biomarker development and a part of the cardiovascular science team of Oxford University Computer Science Department. Insilico Medicine headquartered at the Hong Kong Science Park. The company is focusing on applying deep learning and advanced signalling pathway activation analysis to biomarker discovery, drug discovery and drug repurposing for ageing and age-related diseases.
Her primary research interests include artificial intelligence, deep learning, biomarkers of ageing and disease and drug responses, healthcare data management, healthcare data economy.
Polina graduated from the Department of Genetics of the Moscow State University. She was one of the winners of GeneHack a Russian nationwide 48-hour hackathon on bioinformatics at the Moscow Institute of Physics and Technology attended by hundreds of young bioinformaticians. Polina is involved in multiple deep learning projects at the Pharmaceutical Artificial Intelligence division of Insilico Medicine working on the drug discovery engine and developing biochemistry, transcriptome, and cell-free nucleic acid-based biomarkers of ageing and disease.
Visit website: https://www.crunchbase.com/person/polina-mamoshina
See also:

Insilico Medicine - Biotechnology company that uses artificial intelligence to develop new drugs and for aging research
Polina Mamoshina is also referenced in the following:
30-Aug-2021

Workshop is part of ARDD 2021 conference that brings health care providers involved in longevity, organized by Cassandra Coburn and Evelyne Bischof. (FREE)
11-Oct-2021 to 14-Oct-2021

The Kitalys institute virtual conference targeting key questions that will impact the future of aging and extending healthspan
Polina Mamoshina Blog Posts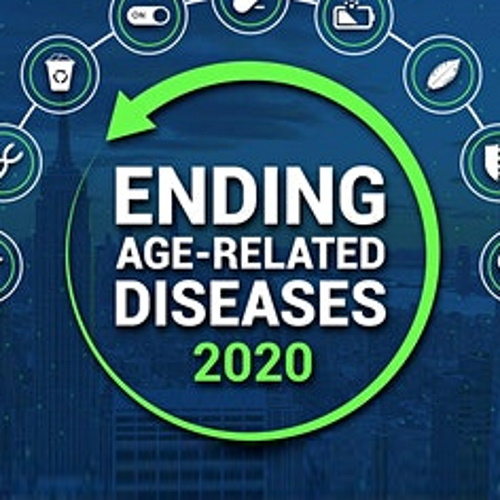 10-Sep-2020
Key points from 20 presentations from world-leading researchers
Polina Mamoshina News
A new ageing clock that reveals your biological age
Longevity Technology - 09-Dec-2020
DeepMAge is an accurate ageing clock so far and could be a key in medicine
Read more...
Longenesis enables Deep Longevity to develop more ageing clocks with access to more data
Longevity Technology - 23-Oct-2020
Interoperability has always been problematic in healthcare - we really need to crack it for ageing research
Read more...