LubriSynHa
Company producing health supplements.
The LubriSynHA Family of Products (dab Halstrum, LLC) is a team of experts who pioneer and develop safe, all-natural products that dramatically improve the quality of life for all humans and animals alike. We have pioneered the use of hyaluronic acid as a joint supplement and most recently as a topical wound gel.
Our products also extend to our high quality nutritional supplement, Re-Borne Whole Bone Colostrum.
LubriSynHa Blog Posts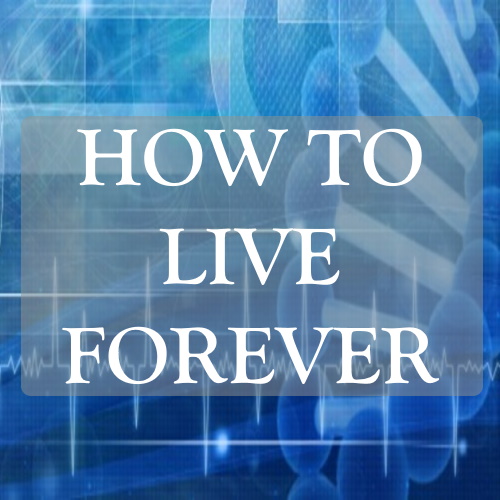 22-Jan-2016
Including camel's milk, colostrum, hyaluronic acid, and supplements for over 50s and to reduce cholesterol