Joshua McClure
Founder, CEO and Chairman at Maxwell Biosciences
Joshua is an engineer with over 20 years of experience as a CEO. He is a multi-patent inventor including anti-viral applications of Maxwell's platform. His background includes leading engineering teams, as well as military intelligence and commercial applications. He is a pioneer in the field of plasma proteomics and biomimetics. He has a wide ranging interest in physics, information theory and nanobiology. He is a graduate of the USAF Academy, with a B.S. in Management. He holds a Masters of Business Administration from the University of Massachusetts.
Visit website: https://maxwellbiosciences.com/team
See also:

Maxwell Biosciences - Biotechnology company focused on the treatment of infectious diseases
Joshua McClure is also referenced in the following:
28-Aug-2023 to 01-Sep-2023

Event about latest progress in the molecular, cellular and organismal basis of aging organized by University of Copenhagen
17-Aug-2023 to 20-Aug-2023
Club discount available - click here

Event gathering Global Longevity and Rejuvenation community in Dublin with many longevity movement superstars as speakers
Joshua McClure Blog Posts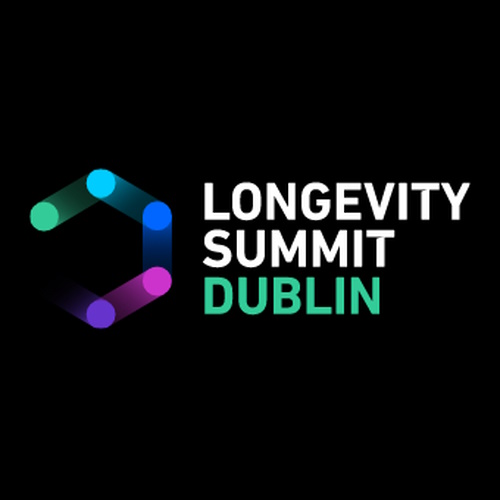 24-Aug-2023
Key points and slides from the leading longevity conference hosted by Aubrey de Grey
Joshua McClure News
Reason reports back from Age-Related Disease Therapeutics Summit 2023
Fight Aging! - 16-Jun-2023
Many people believe lots of clinical trials of novel therapeutics targeting mechanisms of aging will start up in the next few years
Read more...
Reason reports back from October's Rejuvenation Startup Summit
Fight Aging! - 19-Oct-2022
Some really exciting developments with quite a few in clinical trials
Read more...