Food Standards Agency (FSA)
Agency responsible for food safety and food hygiene in UK.
We are the Food Standards Agency. Our work touches everyone in the country. We all eat. We cannot live without food. It's our job to use our expertise and influence so that people can trust that the food they buy and eat is safe and what it says it is.
We want people to understand the truth about where our food comes from and what's in it, and to have access to an affordable healthy diet, now and in the future.
Visit website: https://www.food.gov.uk/
Food Standards Agency (FSA) Blog Posts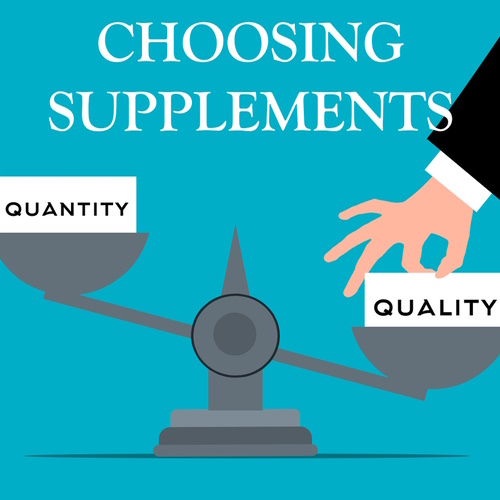 31-Jul-2023
When selecting a supplement, price is not the sole determining factor
People at Food Standards Agency (FSA)
Food Standards Agency (FSA) News
Food Standards Agency is worrying about the safety of CBD products
Independent - 13-Feb-2020
There's still no clinically proven benefit from CBD use - but definitely risks
Read more...
Lion-stamped eggs are safe to consume even in raw form
Guardian - 17-Oct-2017
Eggs have all nine essential amino acids - it's nature's multivitamin pill
Read more...