Doug Ethell
Founder and CEO at Leucadia Therapeutics
Dr. Doug Ethell is the founder and CEO of Leucadia Therapeutics, a pre-clinical stage company developing an early diagnostic for Alzheimer's disease and a therapeutic device to stop the disorder at its earliest stage. Dr. Ethell received a Ph.D. in Neurobiology from The University of British Columbia in Vancouver, he was a Human Frontiers of Science Long Term Fellow at The Max Planck Institute for Psychiatry in Munich, Staff Scientist at The Scripps Research Institute and La Jolla Institute for Allergy & Immunology, and a faculty member at the University of California Riverside. In 2017, Dr. Ethell was Professor of Neuroscience, Chair of Graduate Faculty, and Head of Molecular Neurobiology at The Western Univ of Health Sciences before joining Leucadia Therapeutics full-time. He has published more than 85 peer-reviewed articles and presentation abstracts.
Visit website: https://www.leucadiatx.com/aboutus
See also:

Leucadia Therapeutics - Company developing an early diagnostic and a device to prevent Alzheimer's disease
Doug Ethell is also referenced in the following:
31-May-2023 to 02-Jun-2023

Event about aging and aging related diseases organized by Hanson Wade
17-Aug-2023 to 20-Aug-2023
Club discount available - click here

Event gathering Global Longevity and Rejuvenation community in Dublin with many longevity movement superstars as speakers
Doug Ethell Blog Posts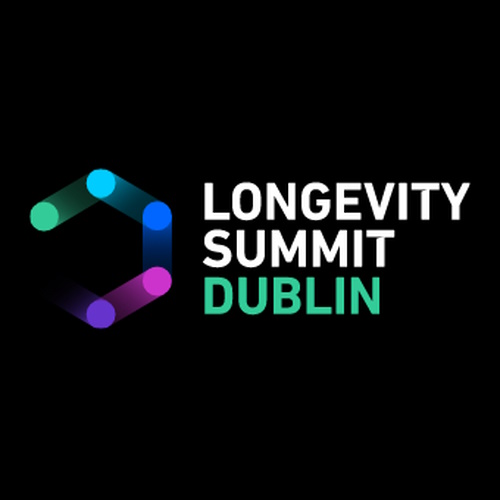 24-Aug-2023
Key points and slides from the leading longevity conference hosted by Aubrey de Grey
Doug Ethell News
Reason reports back from Age-Related Disease Therapeutics Summit 2023
Fight Aging! - 16-Jun-2023
Many people believe lots of clinical trials of novel therapeutics targeting mechanisms of aging will start up in the next few years
Read more...
Undoing Aging 2018: an initiative to remember
Long Long Life - 22-Mar-2018
45 speakers, scientists and entrepreneurs, presented their work. Attended by 350 people from a t...
Read more...