Bryan Johnson
Founder and CEO of Kernel and Blueprint
Bryan Johnson is an American entrepreneur and venture capitalist. He is the founder and CEO of Kernel, a company developing advanced neural interfaces, and OS Fund, a venture capital firm that invests in early-stage science and technology companies.

Visit website: https://www.bryanjohnson.co/
See also:

Kernel - Neuroscience startup
Bryan Johnson is also referenced in the following:
Lara Lewington interviews scientists, commentators and a "professional rejuvenation athlete" (Bryan Johnson)
17-Aug-2023 to 20-Aug-2023
Club discount available - click here

Event gathering Global Longevity and Rejuvenation community in Dublin with many longevity movement superstars as speakers
Bryan Johnson Blog Posts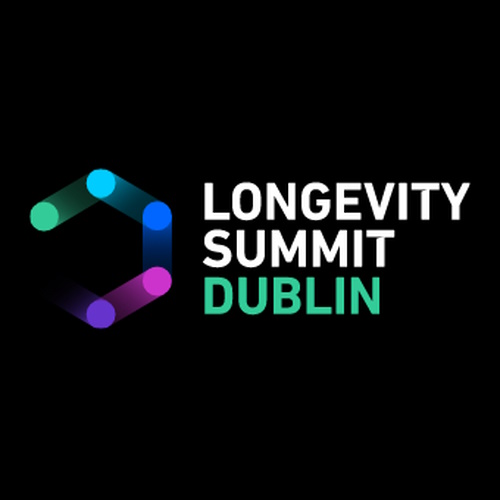 24-Aug-2023
Key points and slides from the leading longevity conference hosted by Aubrey de Grey
Bryan Johnson News
Kernel develops mind-reading helmets to enable people to communicate
Bloomberg - 05-May-2020
Low cost and no surgery may make this an attractive alternative to Musk's Neuralink
Read more...
$100 million project to make intelligence-boosting brain implant
New Scientist - 20-Oct-2016
The company, Kernel, was launched earlier this year by entrepreneur Bryan Johnson. The first exp...
Read more...