Apple
Multinational technology company that designs, develops, and sells consumer electronics, computer software, and online services.
We're a diverse collection of thinkers and doers, continually reimagining what's possible to help us all do what we love in new ways. The people who work here have reinvented entire industries with the Mac, iPhone, iPad, and Apple Watch, as well as with services, including iTunes, the App Store, Apple Music, and Apple Pay. And the same innovation that goes into our products also applies to our practices — strengthening our commitment to leave the world better than we found it.
Every new product we invent, service we create, or store we open is the result of people working together to make each other's ideas stronger. That happens here because every one of us strives toward a common goal — creating the best customer experiences. So bring your passion, courage, and original thinking and get ready to share it. This is where your work can make a difference in people's lives. Including your own.
Visit website: https://www.apple.com/
Apple Blog Posts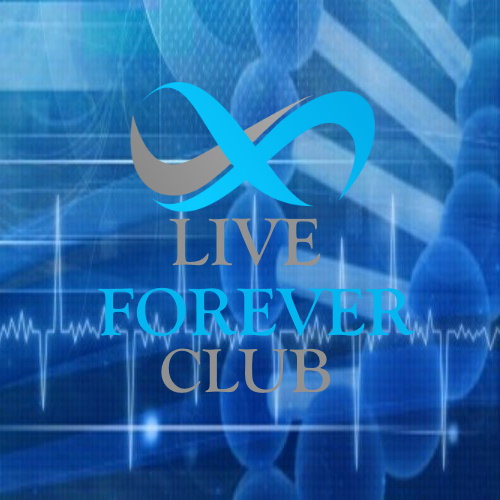 21-Oct-2015
How will the first mind uploading service compare to 19th century thinking?!
Apple Creations
People at Apple
Apple News