Apple releases its brain uploading service for immortality
How will the first mind uploading service compare to 19th century thinking?!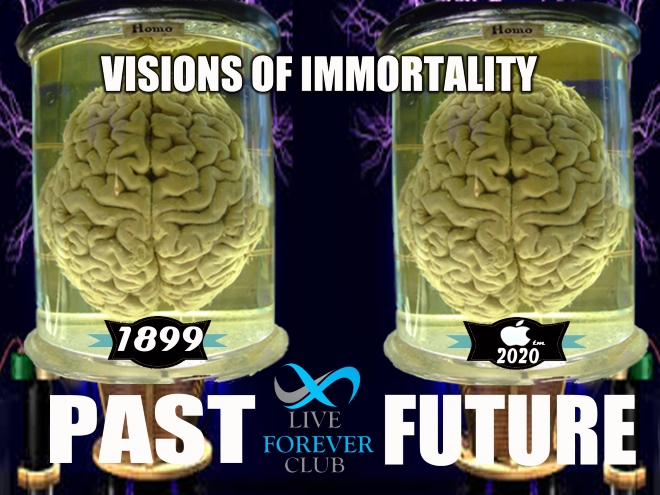 Mentioned in this blog post:
Click on resource name for more details.
Multinational technology company that designs, develops, and sells consumer electronics, computer software, and online services.
Under 44? Get ready to live forever!
Increasing HDL cholesterol level without increasing body fat percentage