Review of longevity technology in Passengers (movie)
Has a clever Autodoc chamber to diagnosis treat disease - would be surprising if it couldn't reverse ageing too by then
This isn't a film review, but a review of longevity technology in the 2016 movie. For those not familiar with the plot the film is about a totally automated interstellar craft with 5,000 "passengers" – humans in suspended animation on their way to a newly colonised planet. During the 120 year journey a fault results in one of the passengers being awakened 90 years early and raises the moral dilemma of would you wake someone else up to keep you company even if you knew they would die with you before arriving. It's a Hollywood blockbuster so this interesting and realistic should-I, shouldn't-I question is crammed into a disaster movie set on a nuclear fusion powered spaceship, though there is a great scene where they lose gravity while someone is in a swimming pool and so suddenly finds herself swimming in a giant bubble with no up or down.
For full synopsis and trailer check out IMDB.
Longevity Technology References
My main criticism is that by the time human technology has advanced so far that interstellar colonisation is routine then aging would be a long distant memory. Even it hadn't been possible to prevent death entirely it would certainly have been slowed enough that a 90 year inconvenience would be survivable. But given the entire plot and dilemma revolves around their inevitable death I understand the movie has to overlook this! And as a side thought, even when people do live forever they may still go into suspended animation for long journeys - perhaps to minimise boredom or save resources.
The interesting medical technology in the film revolves around the Autodoc – a diagnosis and treatment chamber along the lines of the reconstruction chamber in The Fifth Element but with a sleeker design. With a quick body length scan it was able to diagnose over 600 faults in one character and predict their time of death. For less critical patients (though in this case, already dead – don't ask, it's a fun sci-fi!) Autodoc is equipped with a range of robotic surgical instruments and injection devices. It's control panel flashed up a couple of times listing available procedures with included stem cells treatments but it was too fast to read any more so will have to wait for the DVD 😉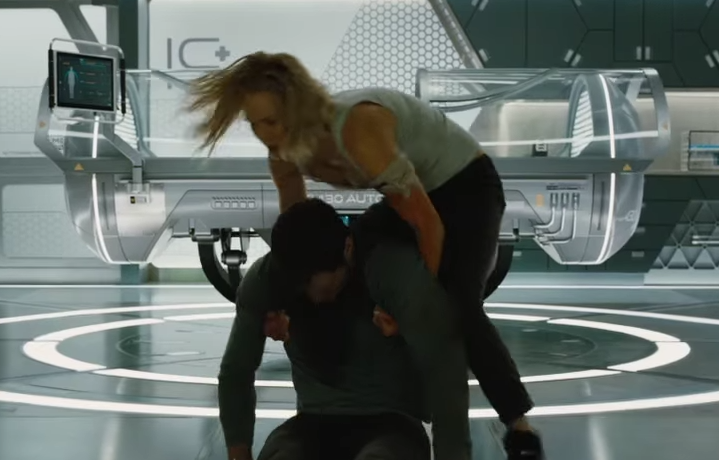 With the Tricorder XPRIZE to be announced in a few months (which will automatically diagnose a set of 12 diseases ) I'm looking forward to an Autodoc being developed early in the 2030s – version 1 might not be able to fix everything but the majority of today's illnesses really could be diagnosed and treated that quickly in the not too distant future.
Mentioned in this blog post:
Click on resource name for more details.
Prize given to development of a Tricorder device that diagnoses 13 health conditions and captures vital signs
All round health trackers for under £100
Sofa exercises mean you don't have to be sedentary while watching TV
Related Blog Posts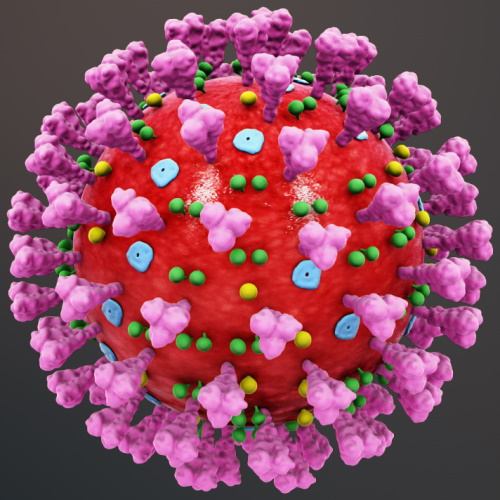 04-Feb-2021
Comparison of UK mail and clinic tests, plus a review of the Medichecks test