Walid Abdul-Wahab
When Walid moved to California, he appreciated how people valued a healthy lifestyle. He realized this was the perfect place to start a camel milk company. After selling camel milk at mosques and ethnic food festivals, Walid's business plan won the Marcia Israel Award from USC, so he decided to leave his corporate real estate position and began his camel adventure.
Having made the big commitment, he went courting the world, trying to spark a Camel Milk Revolution, and found the greatest and most friendly people. While looking for US camel herders, in the Midwest he came across a group known for being polite and down-to-earth, a group who didn't exist in the Middle East: the wonderful Amish community, who exemplify hard work and cooperation.
See also:

Desert Farms - Producers of camel milk in California.
Walid Abdul-Wahab Blog Posts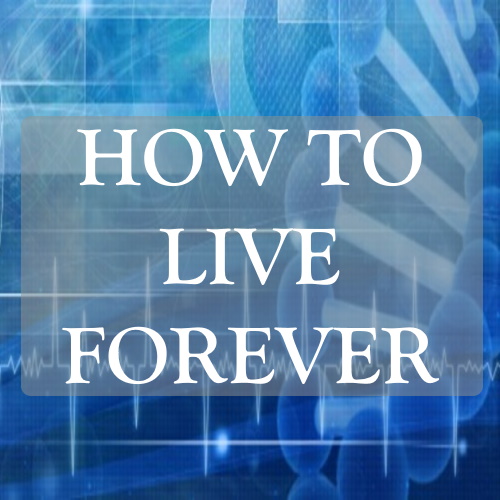 22-Jan-2016
Including camel's milk, colostrum, hyaluronic acid, and supplements for over 50s and to reduce cholesterol