SensoDX
Medical device company providing assessment for many different conditions.
SensoDx provides OEM diagnostic solutions to strategic partners that already have established customer bases yet are in need of a next generation diagnostic platform. SensoDx delivers its affiliate partners with universal diagnostics instrumentation, customized assays, software solutions and services for various market sectors including wellness testing, point of care diagnostics, food safety, drugs of abuse testing and others. In this capacity, SensoDx specializes in development of state-of-the-art multi-parameter point-of-care diagnostic solutions that relay test information directly to patients and healthcare providers using intuitive mobile health (mHealth) interfaces. SensoDx seeks to change the current diagnostics paradigm that focuses on late stage disease diagnosis in traditional hospital settings to new consumer friendly testing venues using noninvasive sampling methods. The SensoDx platform is based on the programmable bio-nano-chip (p-BNC) technology. The approach is suitable for broad range of testing modalities including protein, antibody, general chemistry, drug/metabolite, oligonucleotide, cell counting, and cytology assays.

Visit website: http://www.sensodx.com/home.html
Login to view link, or join the club to get full access to all resources and other benefits.
SensoDX Blog Posts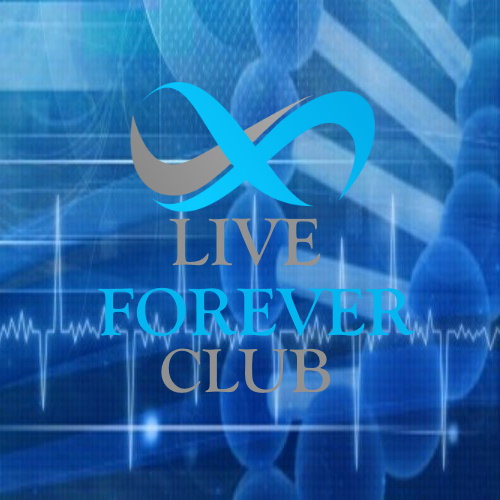 29-Oct-2014
Adrian reviews a range of finalists trying to track cancer, blood oxygenation, retinal scans, and cardiac health