Kevin Harrington
Consultant Clinical Oncologist and Professor specializes in Biological Cancer Therapies, head and neck cancer, immunotherapy
Professor Kevin Harrington specialises in treating patients with head and neck cancer. He is Joint Head of the Division of Radiotherapy and Imaging. In addition to expertise in the use of radiotherapy and chemoradiotherapy, he is an authority on drug treatment of relapsed and metastatic head and neck cancer. He is a Professor in Biological Cancer Therapies at The Institute of Cancer Research (ICR) and a Consultant Clinical Oncologist at The Royal Marsden NHS Foundation.
Professor Harrington studied medicine at St Bartholomew's Hospital, London and began focusing on head and neck cancer while a PhD student at Hammersmith Hospital. He completed post-doctoral research in molecular medicine at the Mayo Clinic, Minnesota, before being appointed as a Consultant Oncologist at The Royal Marsden in 2001.
Within the ICR, he leads the Targeted Therapy Team Leader in the Division of Cancer Biology. His research team focuses on two main areas: the use of viruses as anti-cancer agents and the development of new drugs that improve the activity of radiation against cancer cells.
Visit website: https://www.icr.ac.uk/our-research/researchers-and-teams/professor-kevin-harrington
See also:

The Institute of Cancer Research (ICR) - One of the world's most influential cancer research organizations
Kevin Harrington Blog Posts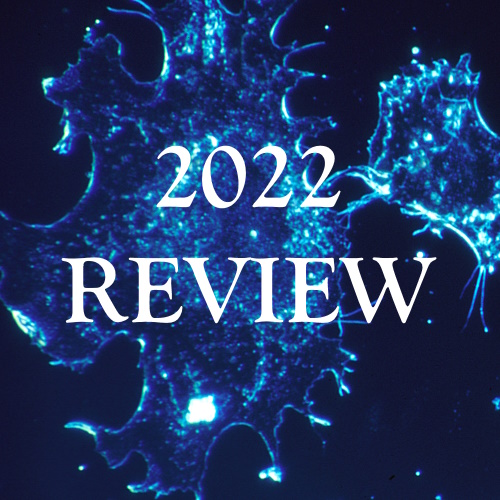 27-Jan-2023
Including gene editing, immunotherapy, modified viruses, vaccines, personalised medicine, and nanotechnology
Kevin Harrington News
Pembrolizumab: effective immunotherapy for advanced head and neck cancer
BBC - 23-Nov-2019
Needs to identify those who will respond to treatment before starting immunotherapy
Read more...