Jamie Justice
Assistant Professor at Wake Forest University School of Medicine.
Jamie Justice, Ph.D., is in the relatively new field of geroscience, which seeks to target biological aging processes to prevent or delay functional decline and age-related chronic diseases collectively, rather than one at a time. Her research training that spans disciplines, species, and intervention strategies. Current research includes: 1) efforts launch the clinical trial, Targeting Aging with MEtformin (TAME), which is designed to facilitate regulatory approval for the use of a drug for the purpose of slowing; 2) development of biomarkers of biological aging; 3) investigating the therapeutic potential of targeting the biologic aging hallmark cellular senescence in humans.
Visit website: https://school.wakehealth.edu/Faculty/J/Jamie-Nicole-Justice
See also:

Wake Forest School of Medicine - US Medical center.
Jamie Justice is also referenced in the following:
19-May-2021

Online webinar focused on longevity extension without health related issues organized by The New York Academy of Sciences with Nir Barzilai and Pinchas Cohen as keynote speakers.
17-Aug-2023 to 20-Aug-2023
Club discount available - click here

Event gathering Global Longevity and Rejuvenation community in Dublin with many longevity movement superstars as speakers
26-May-2022 to 28-May-2022

Focused on the cellular and molecular repair of age-related damage (Berlin)
Jamie Justice Blog Posts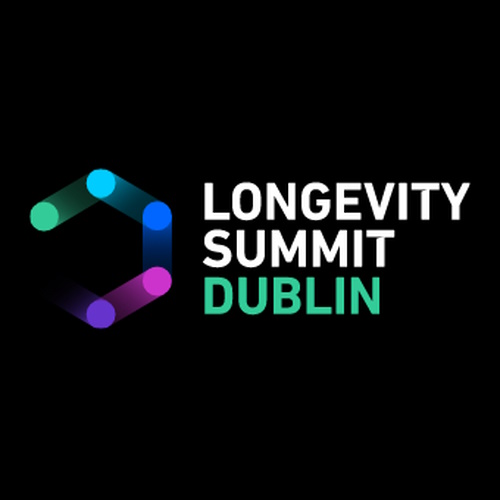 24-Aug-2023
Key points and slides from the leading longevity conference hosted by Aubrey de Grey