J. Craig Venter
Founder, Chairman and CEO at J. Craig Venter Institute and Author
J. Craig Venter, PhD, is regarded as one of the leading scientists of the 21st century for his numerous invaluable contributions to genomic research. Dr. Venter is Founder, Chairman, and CEO of the J. Craig Venter Institute (JCVI), a not-for-profit, research organization with approximately 200 scientists and staff dedicated to human, microbial, plant, synthetic and environmental genomic research, and the exploration of social and ethical issues in genomics.
Dr. Venter also is a co-founder of Synthetic Genomics, Inc. (SGI) and Human Longevity, Inc. (HLI). SGI is a privately held company developing products and solutions including sustainable bio-fuels, vaccines, biotherapeutics and transplantable organs. HLI is a genomic-based, health intelligence company empowering proactive healthcare.
Visit website: https://www.jcvi.org/about/jcventer
See also:

J. Craig Venter Institute (JCVI) - Non-profit genomics research institute.
J. Craig Venter Blog Posts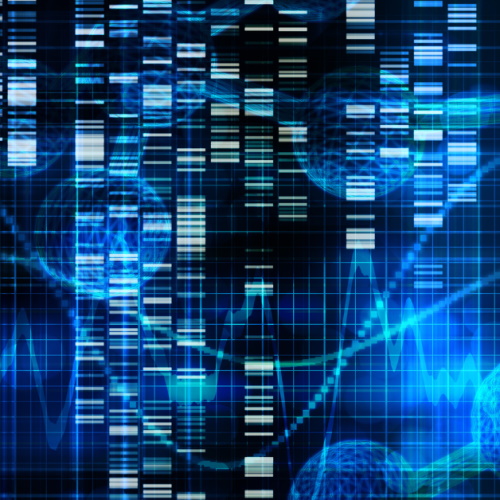 30-Jan-2014
Genome editing combined with stem cell generation could produce life extending therapies when boosted with big data
J. Craig Venter Creations

Book about synthetic genomics written by J. Craig Venter
J. Craig Venter News