Edi - Endorphin Dealer Institute
Endorphin spirits trigger feelings of pleasure, without the downsides of alcohol
The Endorphin Dealer Institute is a global ground-breaking lab that works across borders to create, distil and legally deal in "endorphin spirits".
Unlike other non-alcoholic drinks, our spirits are molecularly blended to deliver functional effects. Our breakthrough process is neither quick nor easy, but it's how we're creating the future of socialising.
Products include SPIRITED EUPHORIA.
Edi - Endorphin Dealer Institute Blog Posts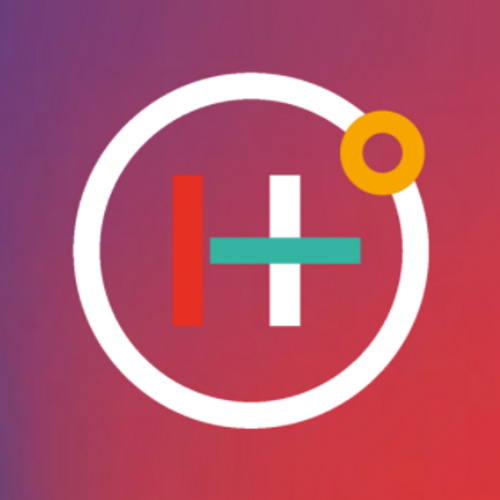 16-Jun-2022
I spoke with providers of supplements, CBD, trackers, drinks, and health apps