AliveCor
App providing an immediate analysis to detect atrial fibrillation, bradycardia, tachycardia and normal rhythm
AliveCor, Inc. is pioneering the development of FDA-approved machine learning techniques and is recognized worldwide for transforming the treatment of heart disease. The FDA-approved and CE-marked KardiaMobile is the clinically most validated mobile ECG solution on the market. It is recommended by leading cardiologists and used by people worldwide for accurate ECG recordings. KardiaMobile and KardiaMobile 6L in combination with the Kardia app provide an immediate analysis to detect atrial fibrillation, bradycardia, tachycardia and normal rhythm
.
AliveCor is also referenced in the following:

In Deep Medicine, leading physician Eric Topol reveals how artificial intelligence can help
AliveCor Blog Posts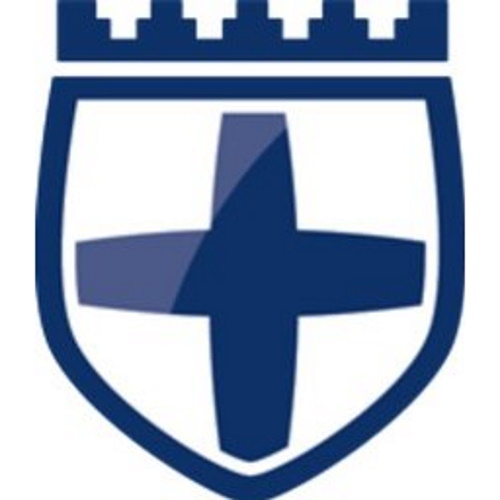 20-Dec-2018
In summary, it was an efficient and reasonable value physical check-up
People at AliveCor
AliveCor News
Smartphone-connected ECG detects undiagnosed Atrial Fibrillation
MobiHealthNews - 06-Sep-2017
Over 35 million people around the world unknowingly suffer from Atrial Fibrillation. AFib is the...
Read more...